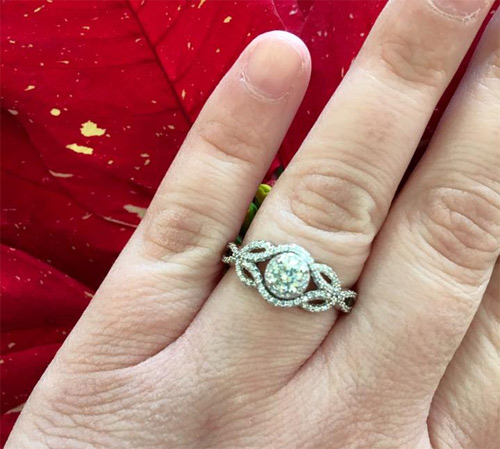 Ring sizes don't pop to mind as quickly as a shoe or waist size. Unfortunately, we tend to replace uncomfortable shoes or questionable fashion choices more often than we do our jewelry. However, designing or selecting a piece of jewelry without proper sizing haunts you much longer than blister-inspiring stilettos.
Ring Sizes – A Few Tips
Ring sizes can be determined with some accuracy at home when keeping these tips in mind. The easiest method involves wrapping a piece of string or paper no greater than ¼" in width around your finger. A variety of online sources offer comparison charts that translate the length of your string or paper. Note that the comfort or discomfort of a ring differs from that of a piece of string. The design of a ring – especially a wide band– can make even an accurately sized piece feel uncomfortable.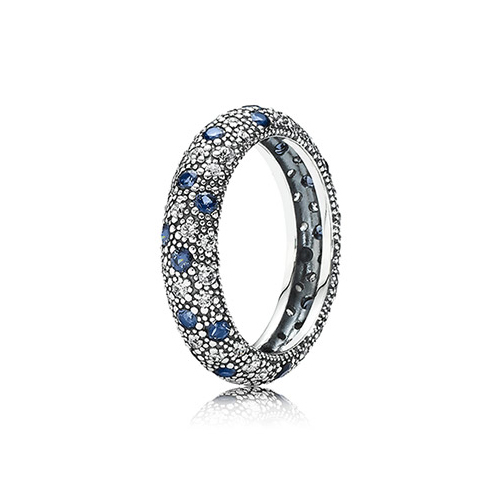 Also, keep temperature in mind when measuring. Extreme heat causes fingers to swell, while cold contracts their size. You also know the effect of a bag of pretzels on tight jeans. Sodium plays equal havoc on your fingers, making sizing difficult.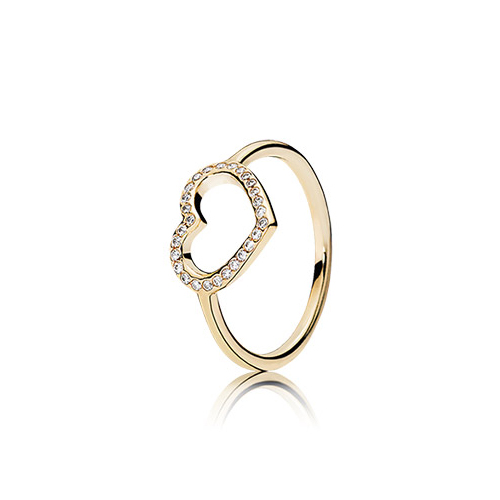 With these things in mind, it's probably best leaving correct sizing to a professional for any fine jewelry purchases. Ideally, you'll not only determine an accurate size, but also try on similar styles or actual pieces to guarantee comfort.
What if you already purchased or received a piece not correctly sized? In most cases, sizing a ring close to your ideal size is fairly easy. Styles including intricate engraving or full circumferences of stones (such as eternity bands) can prove difficult, but not impossible.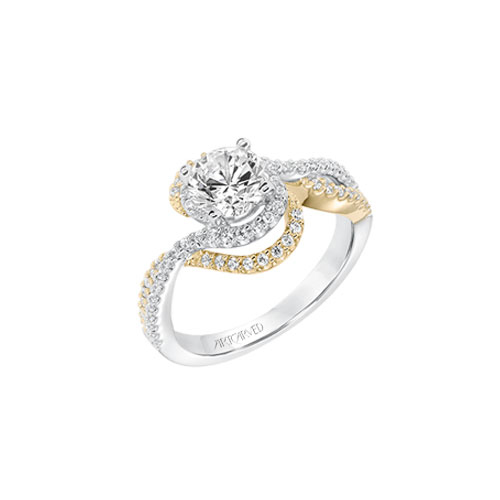 Ring sizes play a huge role in your enjoyment of a piece. Plan ahead and get sizes right from the first time rings slip on your fingers. Talk about sizing your jewelry with our jeweler at Ben David Jewelers.