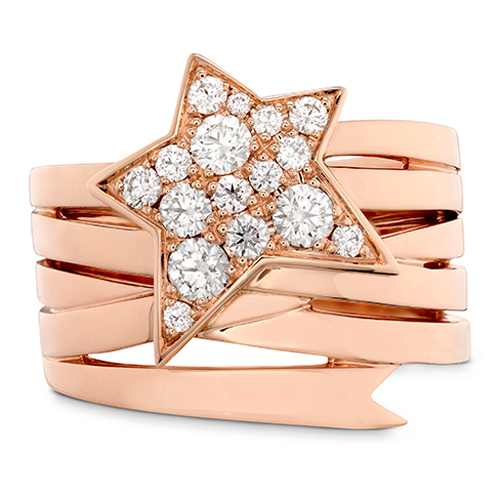 Rose Gold is sold everywhere now, instead of being the rarity it used to be. It has become very popular as an accent color of gold in rings and bracelets. Some jewelry is made completely out of this color of gold. But, what is Rose Gold and it is pure gold?
Rose Gold
Rose Gold is a very popular color of gold. There are actually many colors of gold, you just don't usually see them in jewelry stores. The different colors of gold include:
Blue Gold
Black Gold
Purple Gold
Grey Gold
Green Gold
Spangold
Rose Gold
White Gold
Yellow Gold
Rose Gold is also known as Red or Pink Gold, depending on the amount of copper that is put in the alloy. When Rose Gold is made at 22K then it is known as Crown Gold. Henry the VIII, in 16th century England, changed the Crown Gold from 23K down to 22K to discourage filing the minted coins. It was a common practice to snatch a little bit of gold from a gold coin and keep it, before spending the coin. It was a way to get a little free money, so to speak. The Crown Gold is still 22K in gold coins in Britain to this day.
How Rose Gold is Made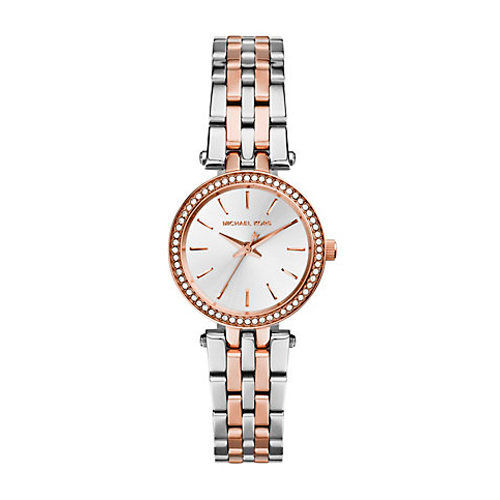 Rose Gold is a mixture of pure gold and an alloy. Whether the gold is referred to as Rose Gold, Pink Gold or Red Gold depends upon the mixture of that alloy. Copper will lend its color to the 18K gold mixture. If there is more copper then the gold is redder.
18K Red Gold: 75% gold, 25% copper
18K Rose Gold: 75% gold, 22.25% copper, 2.75% silver
18K Pink Gold: 75% gold, 20% copper, 5% silver
12K Red Gold: 50% gold and 50% copper
Where to Find Rose Gold
Any fine jeweler will have rings, necklaces, pendants and earrings made with Rose Gold. You will find jewelry that is made completely from Rose Gold and others where it is used as a beautiful accent color. Stop by Ben David Jewelers to see some of the beautiful creations they carry made from this lovely precious metal.