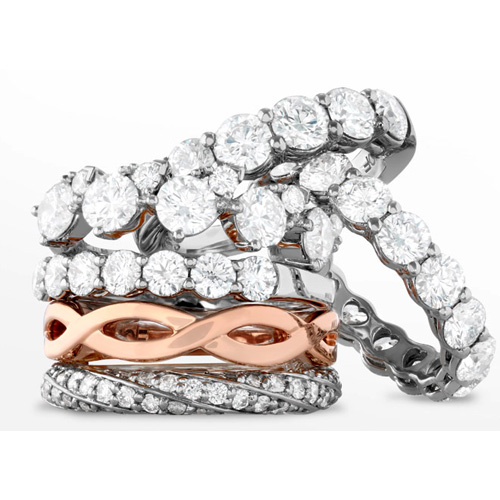 Rose gold is so beautiful. That is why it is so popular now. You're in luck if you are looking for an engagement ring or wedding band and love the beauty of rose gold. Take a look at some of these rings from Ben David Jewelers that are made with this precious metal.
Rose Gold
These are some of the engagement ring brands that are carried by Ben David Jewelers in their bridal department. They have the largest bridal section in the greater Danville area. This allows them plenty of room to carry a great variety of rose gold engagement rings and wedding bands.
Josephina by ArtCarved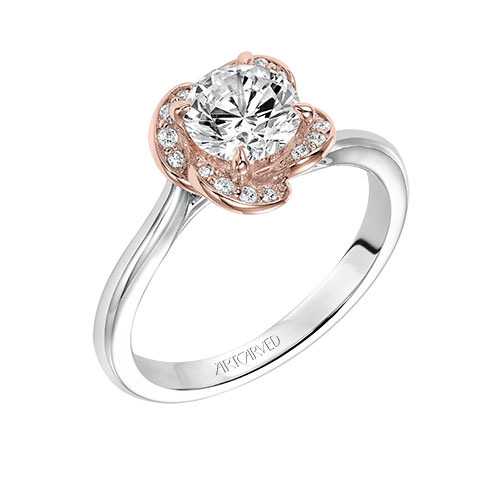 The Josephina engagement ring designed by ArtCarved gives you the best of two worlds. The setting of the ring is shaped like a rose. While the majority of the ring is made from white gold, the rose gold is used as an accent color on the flower. There are a lot of smaller diamonds used to offset the main round diamond.
Men's Rose Gold Wedding Band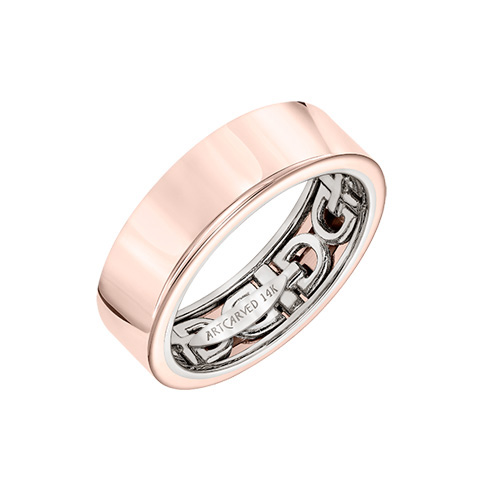 This is a beautiful rose gold wedding band for men, designed by ArtCarved. It is available in 14K or 18K rose gold, is a flat profile with a bright finish. The inside of the band has the link pattern.
Desire by Hearts on Fire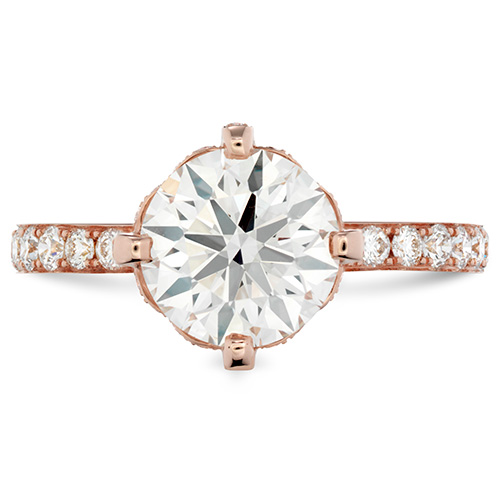 The Desire engagement ring by Hearts on Fire is available in 18K rose gold. It features a 2-carat white diamond and is available in other precious metals, also.
Finding a Rose Gold Engagement Ring
Ben David Jewelers carries many famous brands of engagement rings. They also stock many styles of wedding bands and engagement rings that are available in that gorgeous rose gold. Stop by the Danville location to take your time browsing all of the beautiful options for you and your fiancé.