Where to sell your gold for the best price is always going to be a fine jeweler. It is there where buying gold is a necessity, as they need it to create jewelry. They will test the purity of your gold and give you a fair price for it.
Where to Sell Your Gold for the Best Price
Little shops in strip malls that have huge signs that tout "We Buy Gold!" have sprung up like mushrooms in cities across the country. These shops tend to open and close quickly and don't have anything else that they do that requires them to have a sterling reputation. These typically are not the places where to sell your gold for the best price. There are exceptions, of course, but this industry has a reputation for taking advantage of those who want cash for their gold.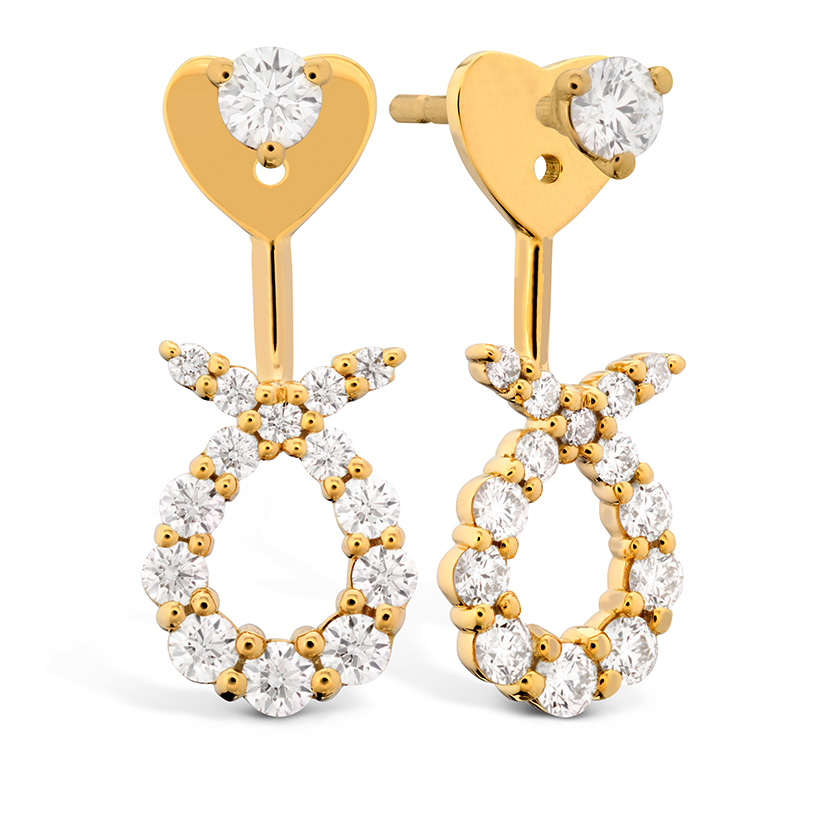 Pawn shops are another place where the price is usually quite a bit lower than you'd expect when you're selling gold. All gold buyers discount the day's gold price, known as a commission. They need to make money, too, and they don't buy gold at the same price that they have to sell it. Pawn shops are famous for their very high markup and some pawn shops are known for buying stolen goods. For those reasons, you should probably avoid them.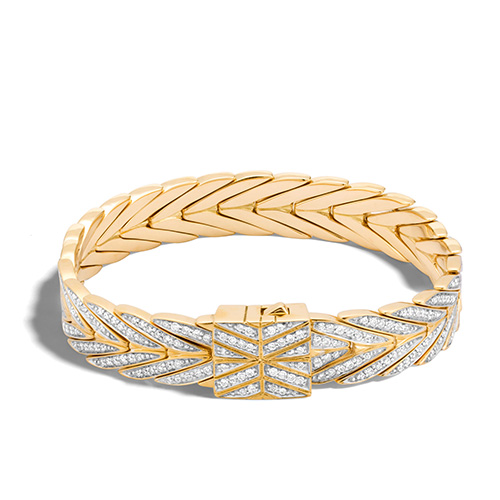 When it comes time to sell your gold jewelry that you no longer want you should seek out a fine jeweler that buys gold from customers. This is where to sell your gold for the best price. They will test the gold to find out the purity of it. Then they'll remove any gemstones or clasps that are not gold and weigh it. You will be given a fair price for the pure gold in your jewelry.