Sell gold and silver for cash to Ben David Jewelers to clean up that jewelry box. When your New Year's resolution is to end clutter and keep a neater, cleaner household, the jewelry box needs a little tidying up, as well. Turn that old jewelry into cash instantly.
Sell Gold, Silver
Ben David Jewelers is a fine jeweler that will buy your old gold, silver and gemstones that you no longer want. With precious metals currently climbing to some of its highest values, now is a good time to cash in on those great sell prices. You can stop by anytime at Ben David Jewelers and ask for a quote for how much you will receive from that jewelry you no longer wear.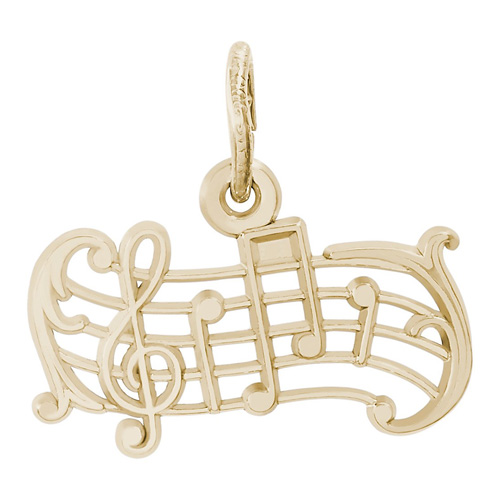 If your old jewelry is an unusual ring, brooch, bracelet or pendant, it might have a value far exceeding the scrap gold or silver price. This is the case with jewelry that was made by very popular jewelry designers, especially from decades ago. Jewelry is also considered art sometimes. In this case, selling the jewelry on consignment is in order. Or possibly Ben David Jewelers will be interested in buying it outright from you and selling it in their estate jewelry case.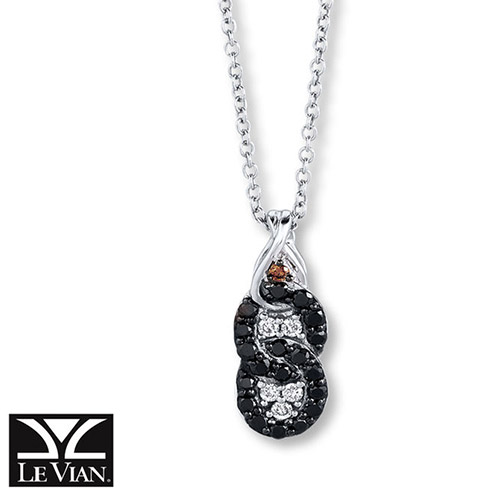 Gold and silver prices fluctuate and currently they are on the rise. If you are not in a hurry, you might want to watch the spot price for a couple of weeks. It might turn out that you'll get a little more for your money. But, if you are in a hurry to cash out of that old jewelry then we're here to help. Stop by anytime during normal business hours to sell your gold, silver or gemstones.