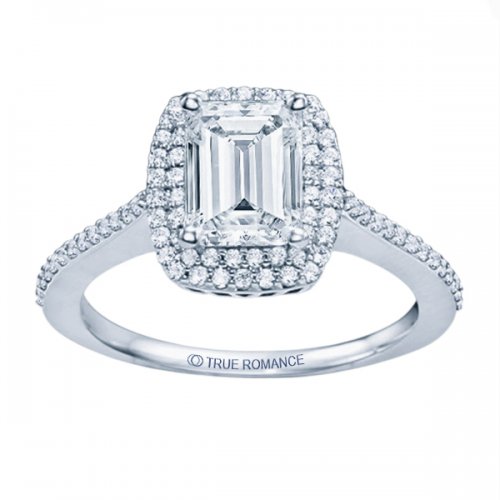 True Romance 
Going Dutch
I recently read an article on one of my favorite sites, theknot.com, and was totally surprised at  the idea of going dutch when purchasing an engagement ring. Being in the business, we see lots of couples do what others consider "untraditional". This moved me to think how this decision comes up between those couples and why?

Why?
As I read further, many thoughts came to mind. How do you decide the bride to be should be part of the engagement purchase? How long do you have to be together before this is considered OK? Is this considered a "normal" practice with today's changing times? Many people weighed in and the thoughts were considerably half and half. I was even more surprised. It seems going dutch was widely accepted by many. So what were the reasons why?

Reasoning
Many couples said that a joint bank account had already been established between them and the purchase was a no-brainer. Others said they wanted an element of surprise. Then there were the ones who had actually practiced this art 20 some odd years ago. Wow! All of a sudden my mind set was changed. Why should it matter if you're happy? It should'nt.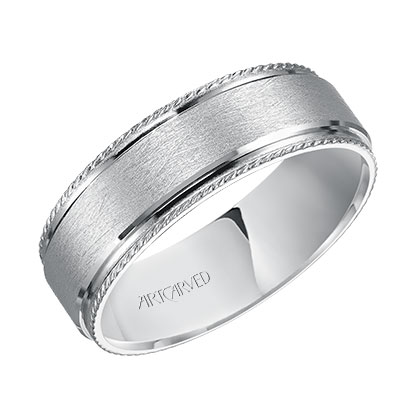 ArtCarved "James" Wedding Band
Keep an open mind
So to the bride who has paid for her own ring, to the men who are afraid to ask, and to all those who have that "traditonal" mindset; keep your mind open. As long as you love one another and know marriage is what you want, who cares how the ring is paid for! As long as you two are happy, that's all that matters after all!