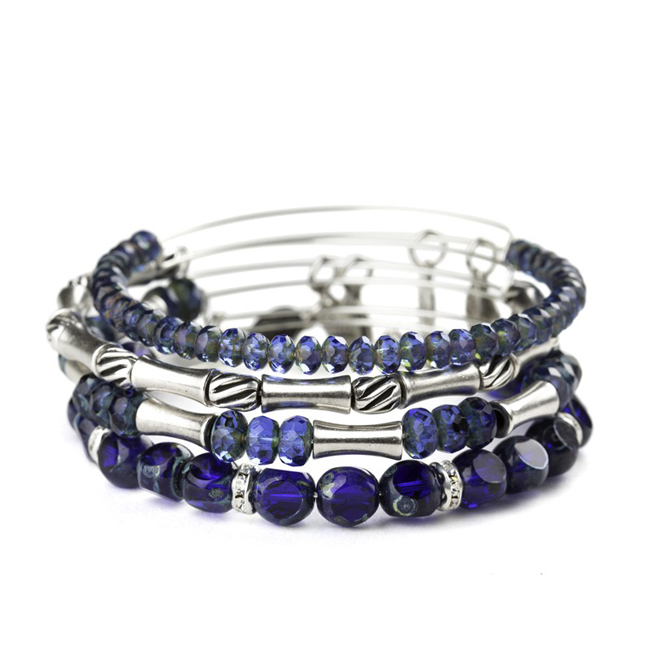 Some girls love silver bangles bracelets and others are more for gold or brass. Ben David Jewelers carries a few brands that design bangles and they are in a great variety of metals. Silver finishes are gorgeous whether they are created by Alex and Ani, Pandora or Kendra Scott. Here are a few samples of what you might find at Ben David Jewelers the next time you visit the store in Danville, VA.
Silver Bangles Bracelets
There are a couple of different kinds of silver finishes for the silver bangles bracelets. Some are sterling silver and some are Rafaellan silver. Of course, if you change your mind about silver, you can always pick the gold or Rafaellan gold choice.
Pandora Charm Bracelets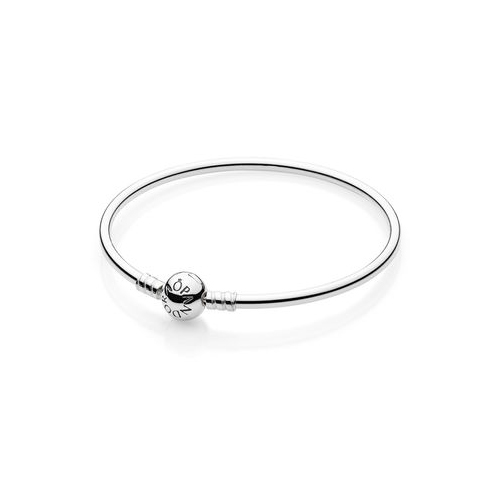 Pandora makes unique, locking charm bracelets. They have a basic bangle bracelet to start with and then you pick out the charms that you would like to add to it. They have hundreds of charms that are designed to fit their many different collections. The charms you pick can also be made from sterling silver, or one of the gold choices.
Alex and Ani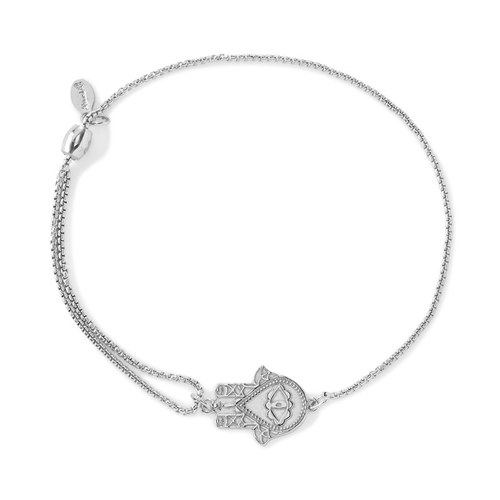 Alex and Ani is the company with the most silver bangles bracelets to choose from if you are a silver admirer. Most of their pull chain bracelets and their regular bangle bracelets do come in a silver choice of finish.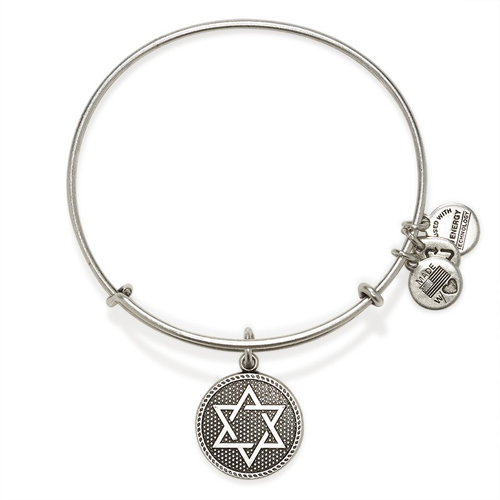 The Alex and Ani Company is very spiritually centered and focused. You'll notice most of their designs have religious or spiritual meaning in the symbols that they choose.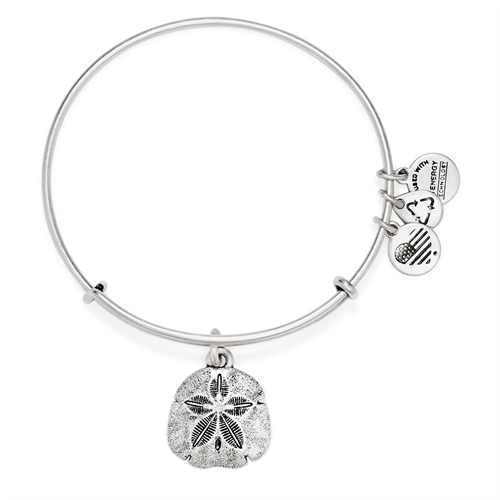 The sand dollar is a good example of designs they create to embrace nature. Becoming one with nature is a running theme in many of the more spiritual designs.
Kendra Scott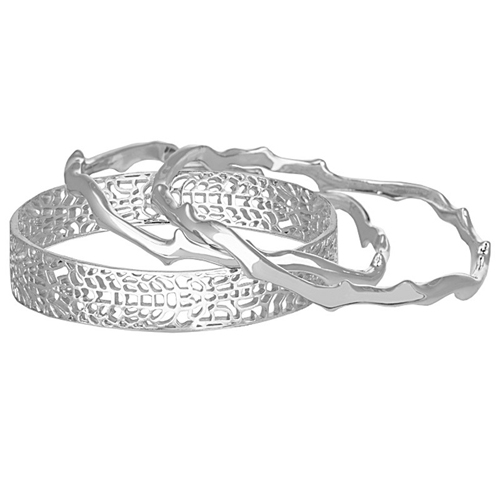 The Kendra Scott silver bangles bracelets come in a collection of three named Maren. They based the design on the texture of organic coral to honor the sea and its creatures.
Ben David Jewelers
Ben David Jewelers offers many silver bangles bracelets from the very popular designers of Alex and Ani, Pandora and Kendra Scott. When it is time to add to your bangle stack, just stop by the store in Danville and we'll be happy to show you all of the new designs for summer.