Silver charms for necklaces can dress up the back clasp area, the front or even the sides of your pendant chain. With a company like Rembrandt charms, you will find hundreds of charms to wear.
Silver Charms for Necklaces
Some people enjoy just a cute little charm on the back of a necklace to dress up and hide the clasp. Others like to put charms all over the chain or even tell a little story with the order of them. When you use silver charms for necklaces there are a lot of options for both men and women's chains.
Wedding Charms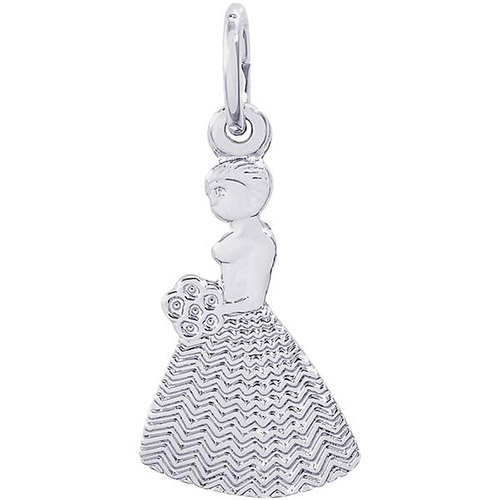 Silver Bridesmaid Charm by Rembrandt Charms If you're getting married soon, wedding charms can be given as gifts for your bridesmaids and groomsmen. Charms can be worn on necklaces and lots of other places like zippers and shoelace eyelets. It is an inexpensive and cute keepsake. Of course, Rembrandt Charms has a full line of wedding theme charms to choose from.
Baby's Birthstone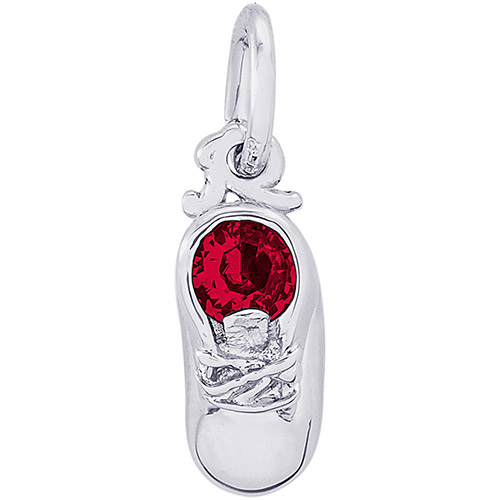 Baby Shoe with Birthstone for July by Rembrandt Charms Add your baby's birthstone charm to your necklace or purse strap. This baby shoe has the birthstone embedded right in the shoe. It is a wonderful way to keep a reminder of your baby with you always. There is an option for every month of the year. It is available in sterling silver, but also in several variations of gold.
Clamshell with Pearl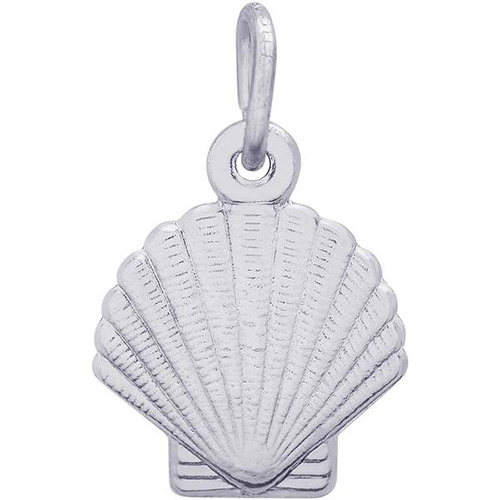 Clamshell with Pearl by Rembrandt Charms If spending your days on a sunny, tropical beach is one of your favorite things to do then you'll love the shell with pearl charm or one of the many other beach and sea life charms by Rembrandt Charms.
Where to Buy Charms
Silver charms for necklaces can be found at Ben David Jewelers in Danville, VA. We are an authorized retailer for Rembrandt Charms. Stop by today to browse the charms that we have in stock and our catalog of other charms that are available to order.