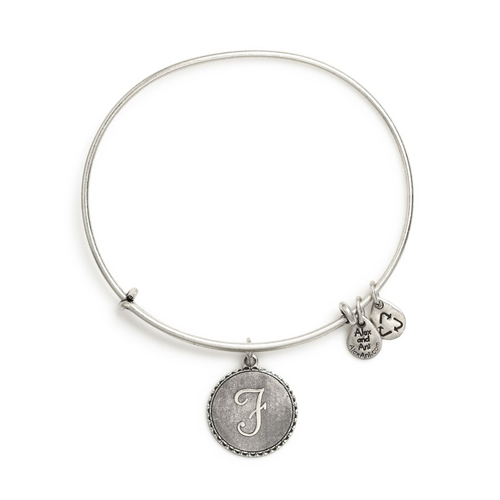 A Silver Initial Bracelet for Your Bestie
Silver friendship bracelets are a wonderful way to let your bestie know you admire and respect her. Ben David Jewelers has a great selection of silver bracelets that you can use to give to your best friend.
Silver Friendship Bracelets
Alex and Ani is the best brand to shop for silver friendship bracelets because they have so many designs to choose from. This particular company is extremely popular and your best friend probably already buys their bangle bracelets! So, you will be adding one more to their stack, but it will be a very special one that you picked out just for her.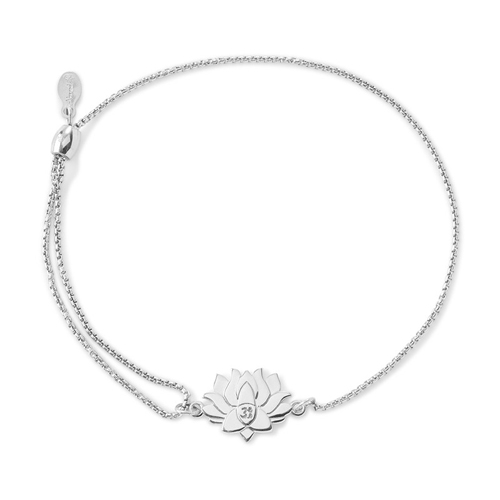 Lotus Peace Petals Pull Chain Bracelet
The price range for Alex and Ani's bracelets start as low as only $24 and go up to $78. So, there is an affordable choice for any bracelet budget. The quality is always wonderful and the spiritually based designs are always beautiful, so the price doesn't much matter. You know it is going to be a silver friendship bracelet that will be loved.
Where to Purchase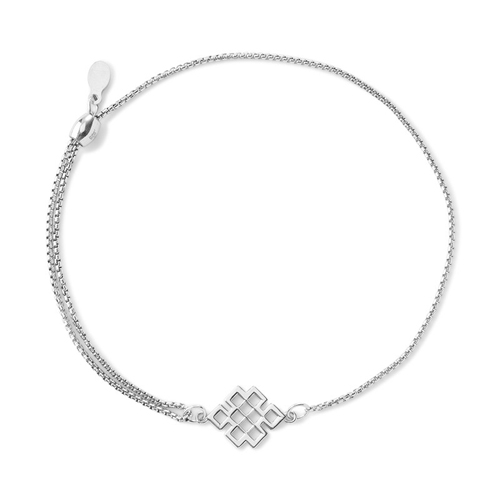 Endless Knot Silver Bracelet
Ben David Jewelers carries the
Alex and Ani silver friendship bracelets
and all the rest of the line. These bracelets are available in a few different finishes and two different styles. You can get your bangle style bracelet with a charm or a pull chain style. These bracelets do stack well together, so it probably won't matter if your best friend wears the chain style or bangle. She's sure to love to add whichever style you pick out for her.
Ben David Jewelers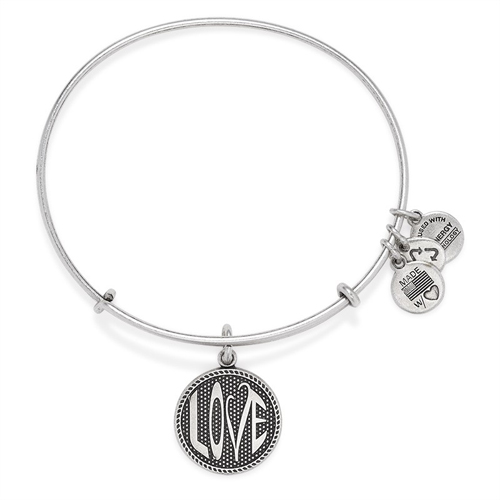 Open Love Charm Bracelet
Ben David Jewelers is a full service, family, fine jewelry store located in Danville, VA. They make sure they always stay on top of style and demand. If there is a popular jewelry designer that women want, then Ben David Jewelers is sure to carry that brand. They also carry their own brand and make custom jewelry, so you are sure to find whatever ring, bracelet, pendant or set of earrings you're looking for. Stop by Ben David Jewelers any time Monday through Saturday to browse their collections of fine jewelry and popular silver friendship bracelets by Alex and Ani.