The Sirena Collection has been featured on many television programs and in print media, but it is the starring debut on America's Top Model that everyone was talking about. On this particular episode, Adrianne Curry and the other models needed to model this particular diamond pendant collection in the entire episode.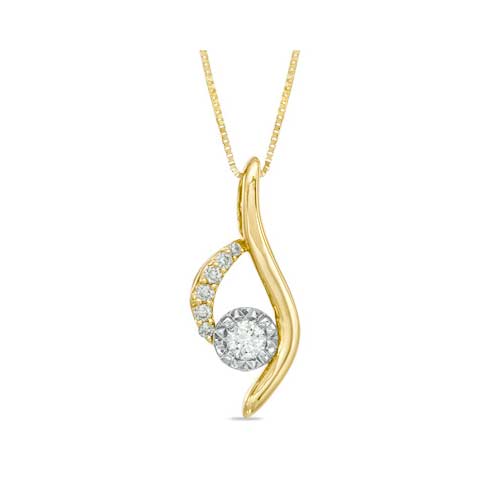 This episode of America's Next Top Model was the highest rated episode of that season with over 4 million viewers. That episode was instrumental in Adrianne Curry winning and becoming the spokesperson for the Sirena Collection. She went on to wear the collection on numerous television programs such as Entertainment Tonight, Extra, Access Hollywood and other very popular programs. In 2004, she again wore the Sirena Collection on America's Next Top Model and spoke about the collection.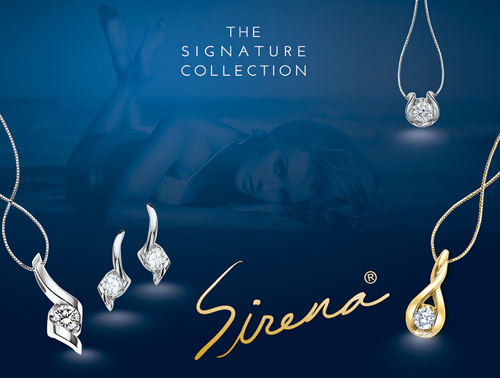 Sirena Collection Diamond Pendants
The Sirena Collection of diamond pendants has a very classic, simple setting that appeals to a more modest, timeless woman. They are affordable, beautiful and ready to wear. Ben David Jewelers in Danville, VA, carries this lovely collection of diamond pendants. They make beautiful gifts for birthdays and anniversaries. Women of all ages love their beauty and treasure them.