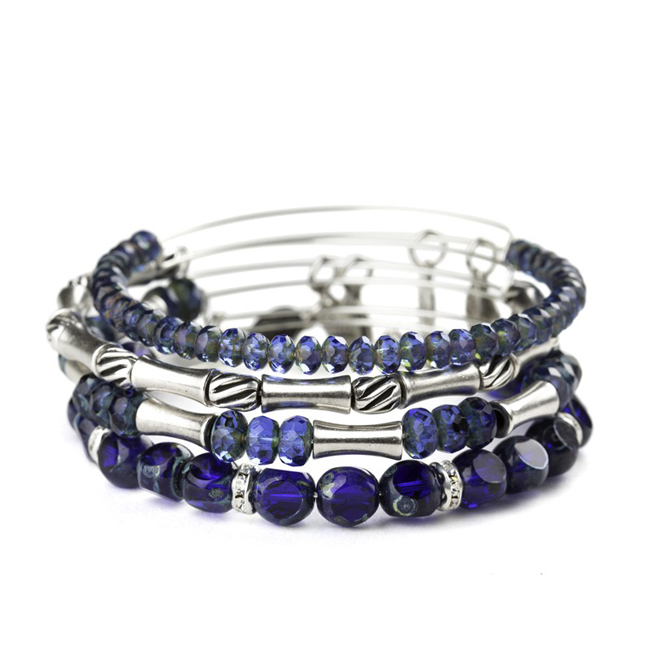 South Boston residents can now shop for those gorgeous Alex and Ani bracelets in our store in Danville. Many of our customers are from South Boston and take that short drive in to get the best customer service a jewelry store can offer. If you've been looking for a new stack of Alex and Ani bracelets, come on in and we'll help you put together the perfect look for you.
South Boston Fashion
Just because you live in South Boston, VA, doesn't mean you have to go without new Alex and Ani bracelets! You don't have to wait until you're on vacation again to shop to buy a new stack. No, no, no! Just drop in our Ben David Jewelers store to try them on. We'll even sit down with you and help you mix and match until you find the perfect set of Alex and Ani bracelets for your look, personality and skin tone.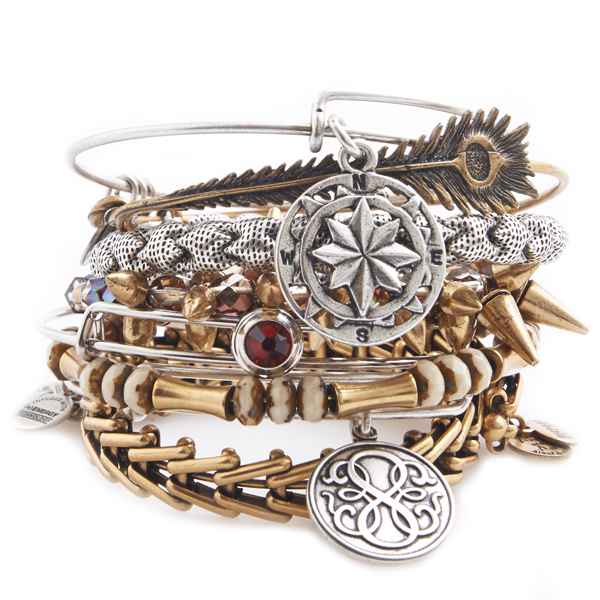 Many South Boston residents will drive in to our jewelry store in Danville, VA, not just because we have awesome bracelets like the ones from Alex and Ani. They make that short drive to our store because they are treated so well and appreciated. In a day when customer service is completely gone from most companies, we stick with the same tradition we started with in the 1950s. Our customers are family. We love them and truly enjoy helping them mark the special occasions in their lives with beautiful, fine jewelry. And we also like to share in the fun of creating a new look with jewelry with them.
It is normal to see a South Boston resident in our store with their new puppy or their new baby. Our customers know we want to be able to say hi to the brand new family members. If you follow us on Facebook, Twitter, Google+, Instagram or Pinterest you see the photos of people who pop in the store to say hello.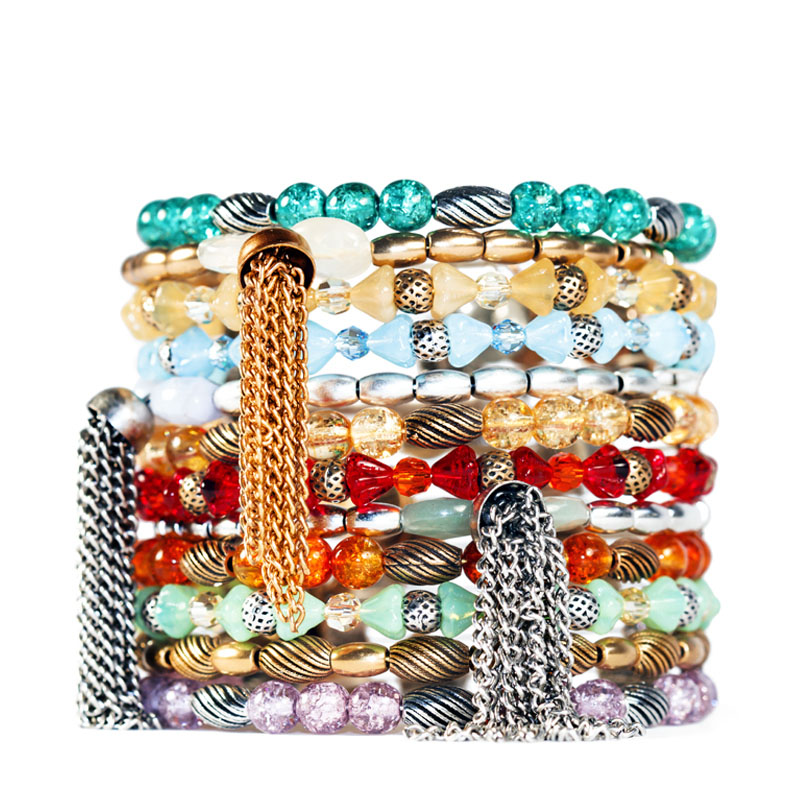 Drop in to Say Hello
All South Boston residents are encouraged to drop in and take a look at the Alex and Ani bracelets and collections. We will help you sort through all those bangles and quickly narrow down a nice set that reflect the things you love and your unique personality.