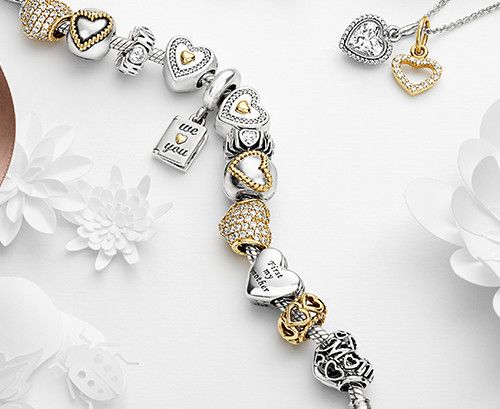 Pandora Sterling Bracelet
Sterling bracelet gifts are available in Danville, you just need to know where to look. Ben David Jewelers carries many top designer brands of bracelets and other jewelry. Most of the top designers will work in sterling silver, gold and platinum. The following are some examples of the kinds of bracelets you can browse at Ben David Jewelers in Danville.
Sterling Bracelet
What is sterling? Sterling is short for sterling silver. This is real silver. In order to toughen it up for jewelry, it isn't 100% pure silver. Sterling silver is 92.5% silver and 7.5% other metal. Sometimes you'll see it referred to as 925 silver. This is short for saying 92.5%. Sterling silver also has a reputation for not tarnishing because of this sterling process.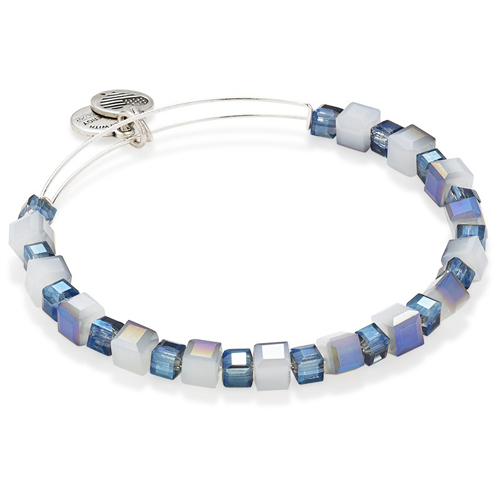 The Bluebell bracelet designed by Alex and Ani
Sterling bracelets are made of sterling silver. This makes the silver tough enough for a bracelet. Most jewelry is sterling silver, because 100% silver would be too soft to be practical. Sterling is every bit as beautiful as 100% silver and it is easier to care for.
Pandora
Pandora's bracelets are very beautiful and come in a variety of styles. They are a charm company and their wonderful charms lock onto their sterling bracelet so that it stays put. The bracelet itself is available in one simple design like a silver bangle or a silver cord. First you purchase the bracelet and then you purchase the silver charms that you like. You can see their
bracelet builder
on the Pandora website. If you would like to see the Pandora bracelets and charms in person, just stop by Ben David Jewelers in Danville. They are always well stocked on this very popular bracelet brand.
Alex and Ani
Alex and Ani is another very popular sterling bracelet company. Alex and Ani is loved for their spiritual outlook as a company and for the earthy, spiritual designs. The company makes bangle style sterling bracelets. Instead of adding charms to their bracelets, you purchase more bangles and stack them on your arm.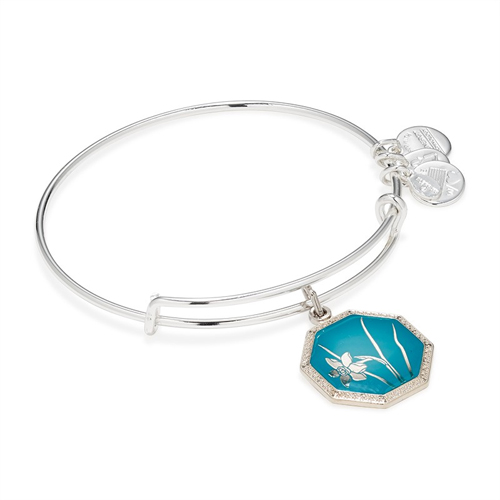 Truth and Honor Narcissus Charm Bracelet
The Alex and Ani bracelets are available in both gold and silver finishes. There are a variety of options within the two colors. Ask the salesperson at Ben David Jewelers to show you all the different finishes that are available for these bracelets.
Carlo Biagi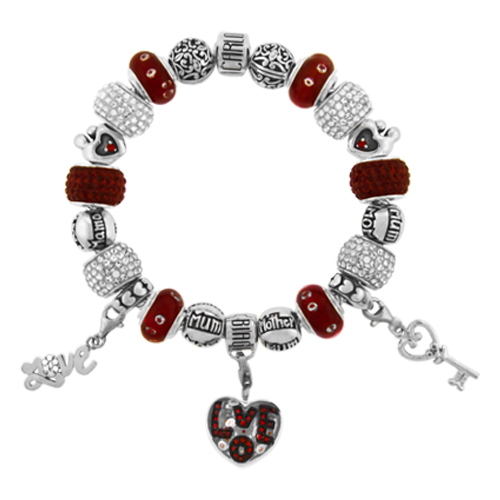 Carlo Biagi Beaded Bracelet
The Carlo Biagi company also works in sterling silver on some of their gorgeous bracelets. Have the salesperson at Ben David Jewelers show you the selections that they carry in their Danville store.
Ben David Jewelers
Ben David Jewelers has many sterling bracelets for women for you to browse in their Danville store.
Ben David Jewelers
is a fine jeweler that has been doing business in the Danville, VA, area since the 1950s. Stop by today to browse their beautiful collections of bracelets.