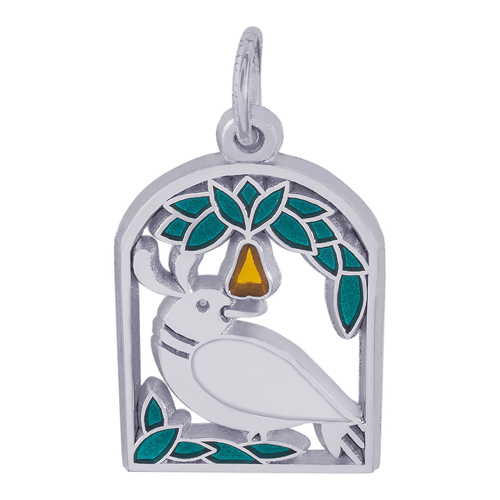 Partridge in a Pear Tree Sterling Silver Charm by Rembrandt Charms
Sterling silver is almost as popular as gold. But, what does the word "sterling" mean and why not just call it silver? Here are some interesting facts about sterling silver that you might not know.
Sterling Silver
Like many precious metals, sterling silver is an alloy. This means that pure silver has been mixed with other metals to increase its hardness and durability for jewelry and dinnerware. For a silver alloy to be called sterling, it must be 92.5% pure silver and 7.5% other metals. Those other metals sometimes involve copper, but different metals are usually used that will reduce the ability to tarnish.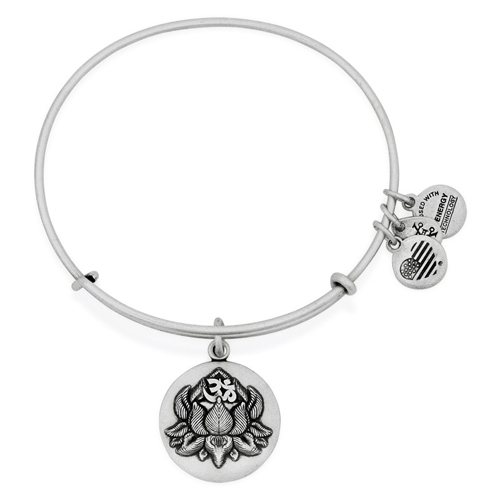 Lotus Peace Petals in a Silver Finish by Alex and Ani
Sterling silver has been used for decorative items, jewelry and dinnerware since around 1100 CE. In the American colonies, this type of silver is what they used primarily for the goods that they created. Today, silver items are still very desirable, just not as much in jewelry. Women and men alike seem to prefer gold or platinum more often in their rings, bracelets, necklaces and earrings than sterling silver.
Brands That Design with Sterling Silver
Jewelry brands that use silver in their designs are usually the manufacturers that like to keep the price of their jewelry on the very affordable side of the equation. Jewelry designers and manufacturers like Hearts on Fire, Verragio and many of the other engagement ring designers tend to use platinum or various different colors of gold.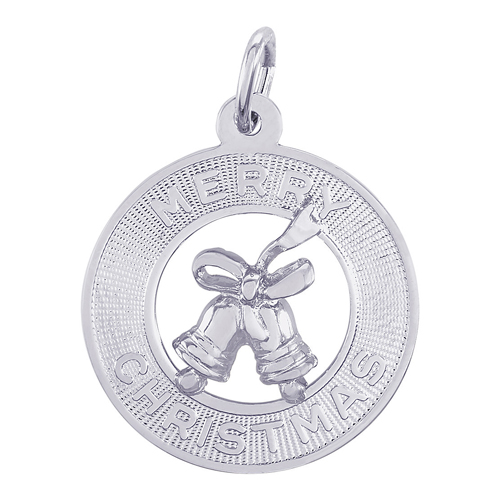 Merry Christmas Bells in Sterling Silver by Rembrandt Charms
Some brands will work in pure sterling silver, but others, like Alex and Ani, will use sterling silver as a finish for their bracelets. Sterling silver is usually a choice in charms, like the ones designed and sold by
Rembrandt Charms
.
Ben David Jewelers
Ben David Jewelers is more than just a large engagement ring and bridal jewelry company. They carry many of the top jewelry designer brands, have their own brand and offer many very affordable brands of rings, bracelets, pendants, earrings and watches. Stop by today to browse all they offer in sterling silver.