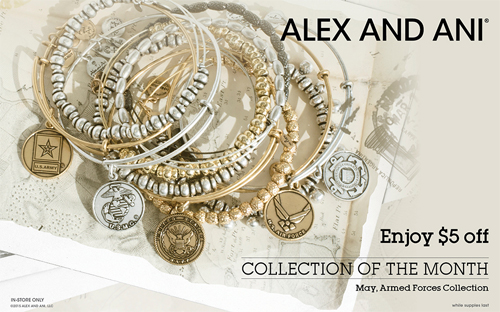 The sterling silver bangle is the type of bracelet that is designed by the very popular women's jewelry brand, Alex and Ani. All of their adorable designs are available in many different finishes, one being sterling silver. Ben David Jewelers stays well stocked in Alex and Ani bangles because the brand is so popular.
Sterling Silver Bangle
Some of the sterling silver bangle bracelets that are designed by Alex and Ani are featured here. Do stop in during the month of May to take advantage of the $5 off any bangle that is from the military collection, while supplies last. Alex and Ani, along with Ben David Jewelers, is celebrating our troops during the month of May.
Evil Eye Heart Pull Chain Bracelet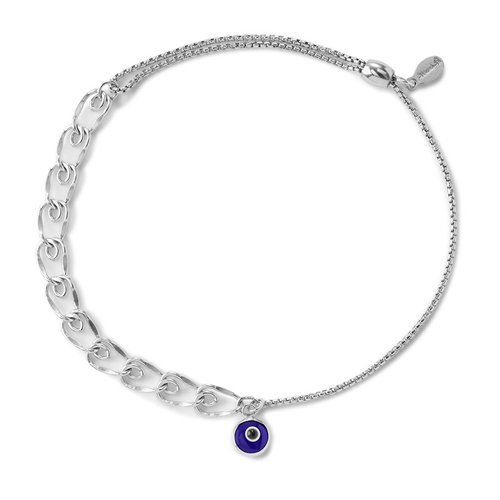 Evil Eye Heart Pull Chain Bangle
The evil eye is an ancient talisman to ward off evil and to protect the wearer from bad deeds caused by others. There are many designs of the evil eye. This one is based on the Arab design of the traditional nazar amulet that was worn by ancient Armenians to protect against harmful energy. This protective design is incorporated into Alex and Ani's sterling silver bangle pull chain bracelet.
Silver Shade Swarovski® Crystal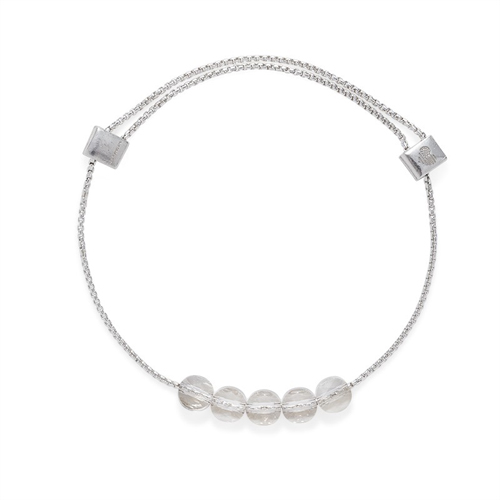 Silver Shade Swarovski Crystal Sterling Silver Bangle
Embrace those creative energies from the Swarovski crystals that are on this Silver Shade sterling silver bangle, designed by Alex and Ani. Crystals have been an energy stone used by shamans and energy workers since antiquity. Even if you are not into energy working, the crystals collect light and reflect it outward, creating a beautiful sparkle. This particular type of bangle is expandable and adjustable.
Cross Pull Chain Bracelet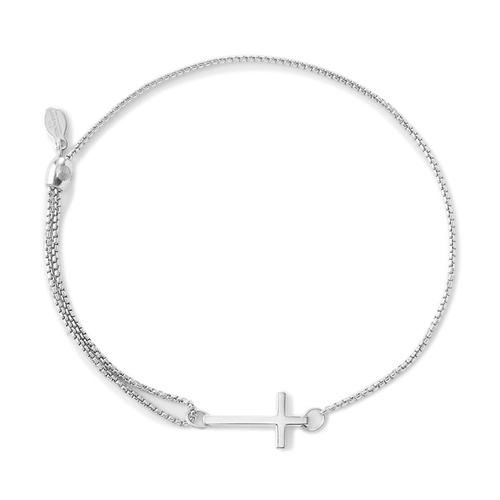 Alex and Ani Sterling Silver Cross Bangle
The Cross symbolizes eternity, health and love. The symbol is associated with Christianity, but it actually predates the religion. You can wear this symbol that is so rich with history, no matter your religion. Celebrate its use in representing the heavens joined with the earth.
Ben David Jewelers
Ben David Jewelers carries the popular designer jewelry brand of
Alex and Ani.
They keep well stocked and usually have a monthly special available on these bracelets, whether they are a sterling silver bangle or not. Alex and Ani offer many different finishes on their bangle bracelets. Stop in today and take a look at the various bracelets that are on special today.