Sterling silver bracelets, whether they are bangles or charm bracelets, are always popular. Women collect these types of bracelets and stack them on their arm. They are always a perfect gift choice for birthdays, Valentine's Day and other holidays.
Sterling Silver Bracelets
If you need some last minute gifts and your lady loves sterling silver bracelets, then Pandora has the bracelets that will make her smile. Romantic charms give you lots of options, like the Valentine's Day collections and others that inspire sweetness and heartfelt expressions of love. She'll squeal with delight when she opens the gift box.

Valentine's Day Bracelet by Pandora There are two ways to give Pandora gifts, well, three if you count giving her a gift certificate to Ben David Jewelers. You can buy her a Pandora bracelet that is already loaded with sterling silver charms that she can just slip on and have a perfect bracelet. Or you can buy her charms that mean something special to you and her. She can add the charms to the bracelet she already has. If you're not sure which she will like the best then give her the gift certificate and she can pick out what she loves in person at Ben David Jewelers.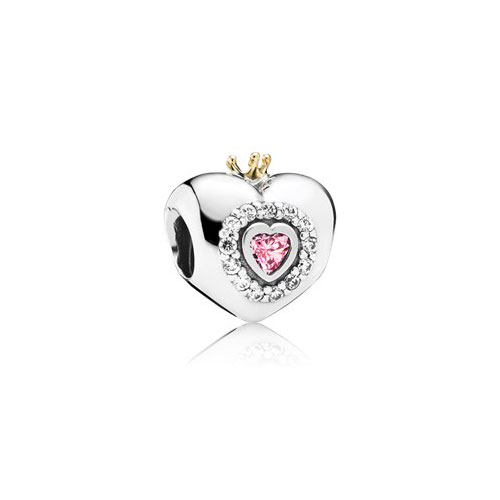 Princess Heart Charm by Pandora When giving a gift of charms, you are allowed to think outside the box of just hearts and words of love. If she is crazy about Disney, she'll be so excited to receive Pandora charms that are in the shape of her favorite Disney characters. Pandora is an authorize retailer for Disney. Pandora has charms that feature Mickey, Minnie, Snow White and many other popular characters. Stop by Ben David Jewelers and browse the Pandora sterling silver bracelets, charms and other gift items we carry. Our
sales staff
loves to help sweethearts pick out gifts.