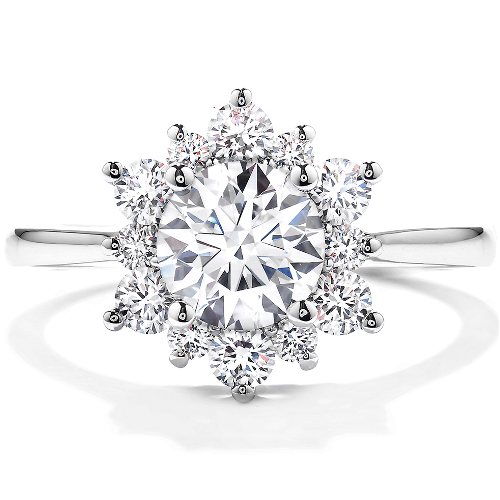 Gemstone engagement rings are as unique and beautiful as the love you share with your special someone. She's unlike any other woman – so why give her the same diamond ring? Let her know she's special with a gemstone that reflects her personality and style.
Be a Part of History As You Make Your Own
Gemstone engagement rings are both modern and traditional. Throughout history important women, from Empress Josephine to Jackie Kennedy to Diana, Princess of Wales, have rocked the untraditional rock. Gemstones are a sublime expression of individuality and elegance that can't be found in other rings.
The Possibilities are Endless – Just Like Your Love
When you choose a gemstone engagement ring you are creating endless possibilities. All gemstones, just as their owners, are unique and beautiful – but they are not all created equal. In order to choose a gemstone that not only reflects your bride's personality but also works with her lifestyle, you must first understand the hardness of each gemstone.
Pearls and coral will be the softest, while opal, turquoise and amethyst are right in the middle of the hardness scale. Emeralds and aquamarines are a cut above and sapphires, rubies and diamonds are going to be the hardest and most durable of the gemstones available.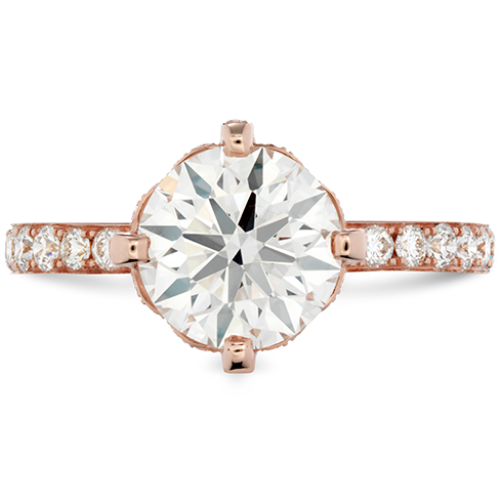 Gemstone Engagement Rings
Ben David Jewelers carries an abundance of stunning gemstone rings, including:
• Genuine Blue Sapphire & Diamond Ring
• Genuine Aquamarine & Diamond Ring
• Genuine Turquoise Cabochon Ring
• Genuine Ruby & Diamond Ring
If you're looking for a ring that is as unique and beautiful as your future wife, you will find the ideal ring at Ben David Jewelers. They have a bounty of beautiful gemstone engagement rings to choose from. The perfect ring is waiting just for you, so come on in and find exactly what you're looking for.