A Trunk Show is coming to Ben David Jewelers featuring fine jewelry from the popular brand Hearts on Fire and the amazing diamond jewelry designs of Charles Krypell.
Trunk Show
The Trunk Show is located in the showroom of Ben David Jewelers 459 Mount Cross Road Danville, VA 24540. The show will be on Tuesday, October 13, 2016 from 10AM – 7PM. You will be able to browse and try on gorgeous diamond rings, pendants, earrings and bracelets from Hearts on Fire and Charles Krypell.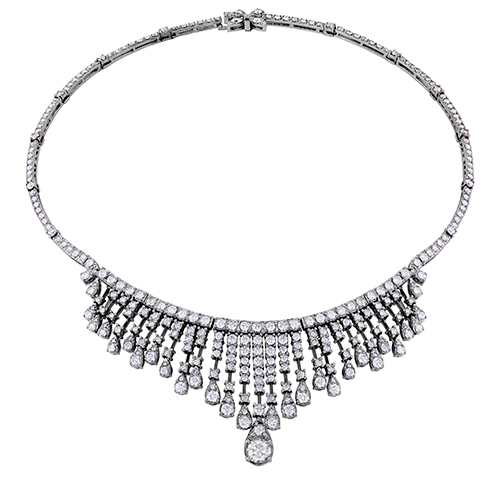 Hearts on Fire Aerial Elegance Necklace These types of jewelry shows are rare events and those who love the finer diamond jewelry pieces rarely miss one. You can expect there will be refreshments and plenty of staff on hand to answer your questions and help you try on your favorite rings, bracelets and pendants.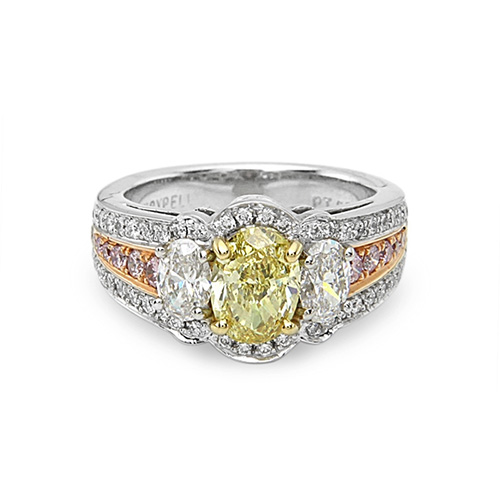 Pastel Diamond Ring by Charles Krypell This particular show will have a drawing for a $250 shopping spree. So, when you arrive, be sure to register to win.
Hearts on Fire
Hearts on Fire is known for their trademarked diamond cut that reveals a ring of hearts. The hearts dance around in the light when you look inside the gemstone. This makes them a very popular romantic choice for engagement rings. Everyone wants the romantic rings of hearts inside their diamond.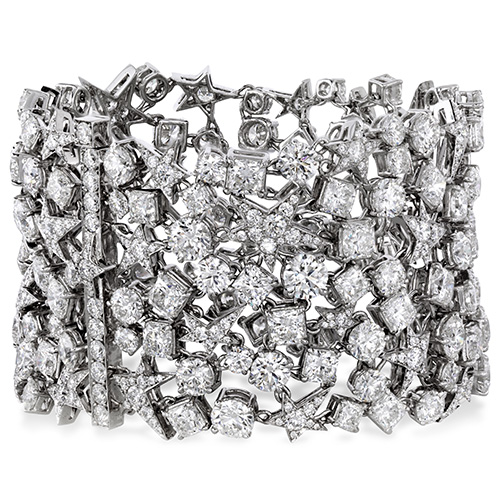 Illa Constellation Bracelet by Hearts on Fire
Charles Krypell
Charles Krypell started his career as a sculptor and it shows in his intricate ring designs. His beautiful jewelry features sterling silver many times, in addition to a large array of colorful diamonds. His unique style and expertise with crafting jewelry makes his creations a popular choice for everyday diamond jewelry to engagement rings.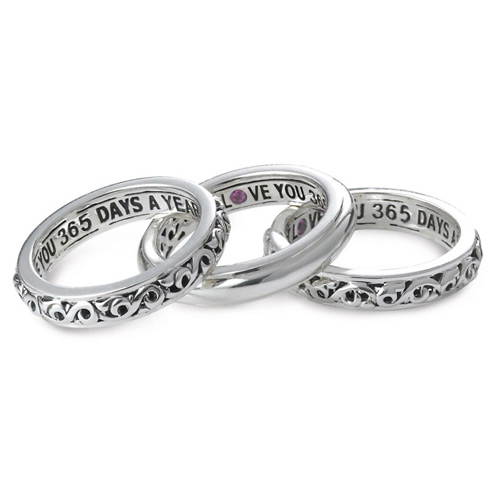 Charles Krypell Three Rings from the Ivy Love Collection
Ben David Jewelers
From time to time, Ben David Jewelers offers trunk shows to allow their customers to get an in depth look into a popular jewelry designer. Stop by early so that you can take your time browsing these designers' work. We look forward to seeing you on October 13th.