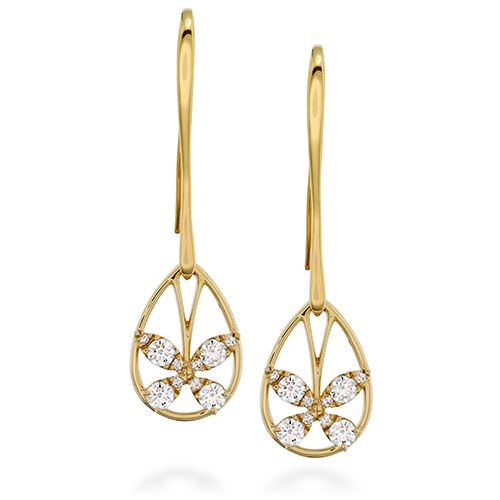 Hearts on Fire Aerial Tear Drop
All types of earrings are sold at Ben David Jewelers. In their Danville location, they carry all of the most popular designer jewelry brands. Every fashion taste and style is stocked at Ben David Jewelers, including earrings from all the major designer brands.
Types of Earrings
When shopping online, you'll be able to purchase the types of earrings that are the Ben David Jewelers brand. When inside their Danville location, you'll have even more fashion options by shopping the designer brands that are carried in the store. Take a look at some of these beautiful earrings from both online and in the store.
Freshwater Cultured Pearl Earrings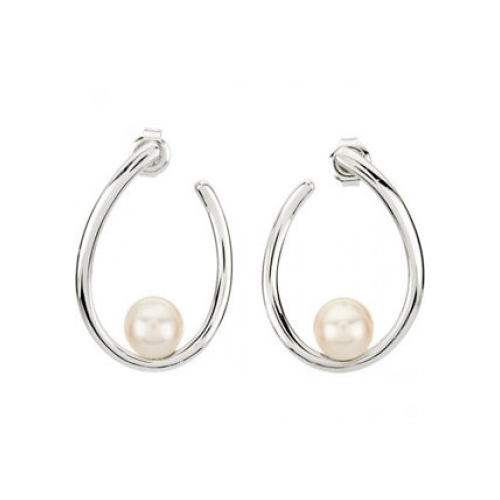 Freshwater Cultured Pearl Earrings from Ben David Jewelers
The Ben David Jewelers Fresh Cultured Pearl Earrings are available for purchase on the website. They are in a partial hoop style and are accented with a pearl at the bottom of each hoop. They are made with cultured pearls and sterling silver.
Hearts on Fire Floral Diamond Earrings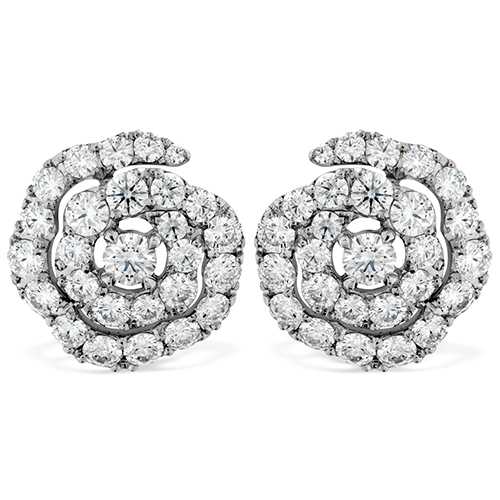 Lorelei Diamond Floral Earrings by Hearts on Fire
Lorelei has designed this pair of Floral Diamond Earrings for the designer brand Hearts on Fire. This type of earrings features almost 2 carats of diamonds in a lovely spiral pattern. Their sparkle is so great that everyone in the room will know you are wearing them.
Diamond Dangling Earrings from LeVian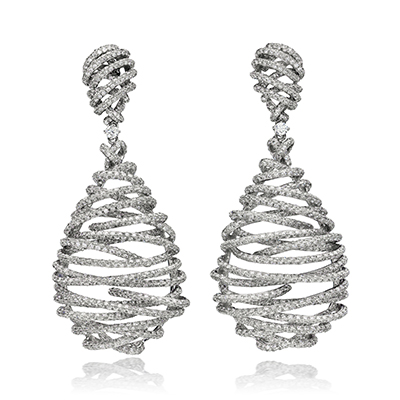 D
iamond Earrings designed by LeVian
LeVian gets very creative in their types of earrings. This pair is a dangling scribble of white diamonds and are perfect for holiday parties and public events.
Ben David Jewelers
There are so many types of earrings and different styles, but Ben David Jewelers stays well stocked so that you can find the exact pair you are looking for today. Designers we carry are Kendra Scott, Hearts on Fire, LeVian, Pandora and Alex and Ani, just to name a few. We pride ourselves in having everything you need from your full service fine jeweler in Danville, VA.