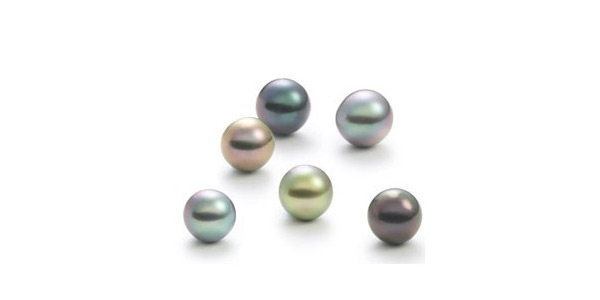 Colored Pearls
Pearls come in a great variety and in many natural colors. There are natural occurring pearls and then there are cultured pearls. Basically, the pearl is merely calcium carbonate. If that sounds familiar it is because that is the main ingredient in the heartburn tablet TUMS. But pearls are a lot prettier than TUMS.
Types of Pearls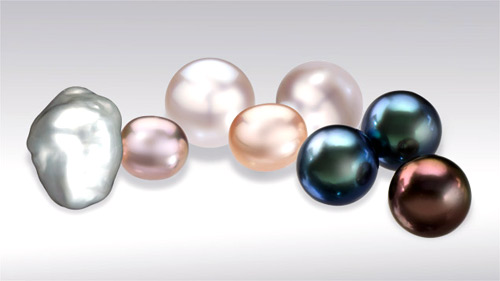 Variety of Types of Pearls
There are natural pearls, those that occur inside a mollusk without any coaxing by a pearl farmer. However, it takes opening hundreds of pearls to get enough beautiful pearls for a necklace. So, it is a lot of effort and kills a lot of mollusks, so cultured are the types of pearls you usually find in jewelry stores today. Cultured pearls are also 100% natural, but an insert has been put in the mollusk to ensure it grows a pearl.
Chinese Fresh Water Cultured Pearls
The Chinese cultured pearls range in size from 4-14mm and have a good variety of pastel colors. Their shapes will range from round to baroque. They are an acceptable quality for most jewelry.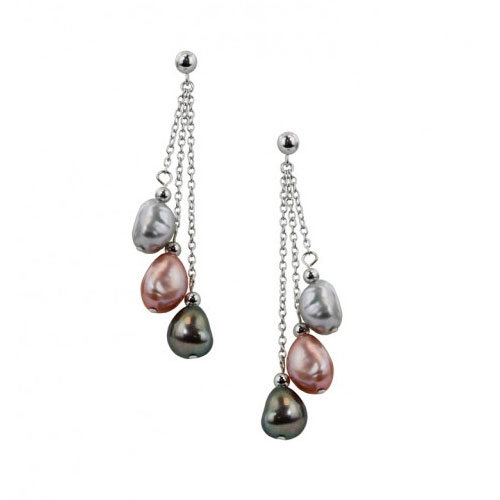 Honora Fresh Water Pearl Earrings
Tahitian Cultured Pearls
The Tahitian pearls are considered the most beautiful. The colors are usually darker than most, such as black, grey, blue, green and brown. The size is 9-14mm, which is larger than the average pearl.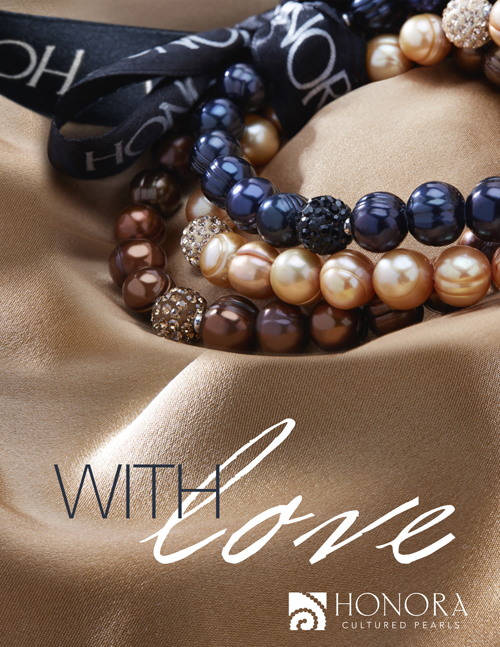 South Seas Cultured Pearls
The South Seas cultured pearls are also in big demand. Their colors are lighter than the Tahitian, but also come in a large size 8-20mm.
Akoya Cultured Pearls
These are the smaller of the cultured pearls, running about 2-11mm. Their shapes are a variety of round to baroque. The Akoya colors are lighter, but will also include some blues.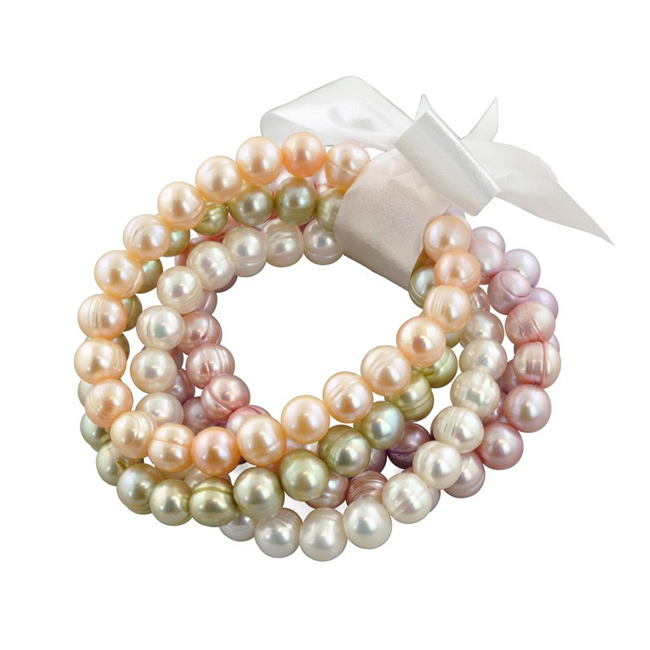 Stretch Pearl Bracelets at Ben David Jewelers
Ben David Jewelers
Ben David Jewelers carries a variety of pearls, from very affordable to the perfect, top of the line gems. Stop by today to browse the
beautiful types of pearls
and jewelry this fine jeweler has to offer in Danville, VA.