Unique diamond engagement rings for women can be found at Ben David Jewelers. Ben David Jewelers is a fine jeweler that carries the more traditional rings, but also carries brands that think outside of the normal design box. One brand in particular goes that extra mile in cool.
Unique Diamond Engagement Rings for Women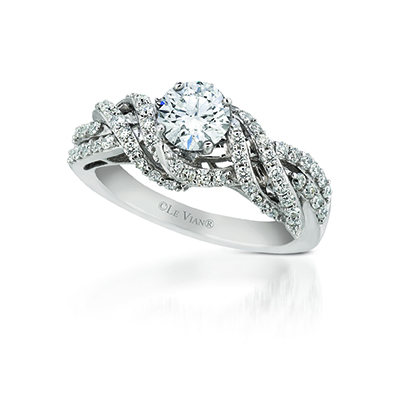 The world famous jewelry designer that creates some really unique diamond engagement rings for women is Le Vian. This family has a long history that spans centuries and always includes unique jewelry designs. Their creations have even been owned by royalty.
Today, Le Vian designs jewelry for the average person. You do not have to be a King or Queen in order to own Le Vian jewelry. Their traditional and their very unique engagement rings are available for browsing at Ben David Jewelers in Danville, VA.
Fancy Colored Diamonds
One of the ways Le Vian is so unique is that they will venture out into the less explored areas by designing engagement rings with fancy colored diamonds. They do design with the usual white diamonds, but it is with this company where you will find red, green, blue or even chocolate diamonds in the engagement ring setting.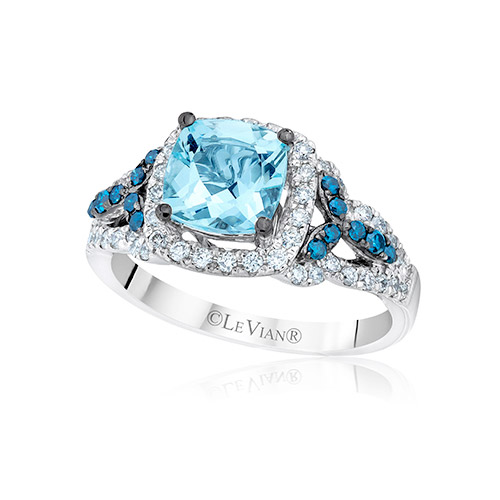 If you are a little bit of a nonconformist, wild child, you will want to browse the pretty designs and colorful diamonds of Le Vian. Not everyone wants an engagement ring that is almost exactly the same as everyone else's. Some women need to forge their own way and start new traditions. Le Vian allows you to be that woman.
Ben David Jewelers
Many of the engagement rings in the huge bridal section at Ben David Jewelers can take any gemstone in the center of the setting. Your main gemstone can be any gem you would like. But for unique diamond engagement rings for women, you simply must see the rings Le Vian designs. Stop by Ben David Jewelers today, so that we can help you browse.