A used engagement ring brings with it all the energy of years of marital bliss. It is like having a blessing put on your own upcoming marriage. Many women choose to find a vintage engagement ring for just this reason, but there are more reasons than the energy it provides.
Used Engagement Ring
Vintage jewelry, like a used engagement ring, can be found for sale in many places. Fine jewelers, like Ben David Jewelers, often have a special jewelry display case where they keep estate jewelry. These rings, bracelets, earrings and necklaces are formerly owned antiques, inherited items and items the owner would like to part with on consignment.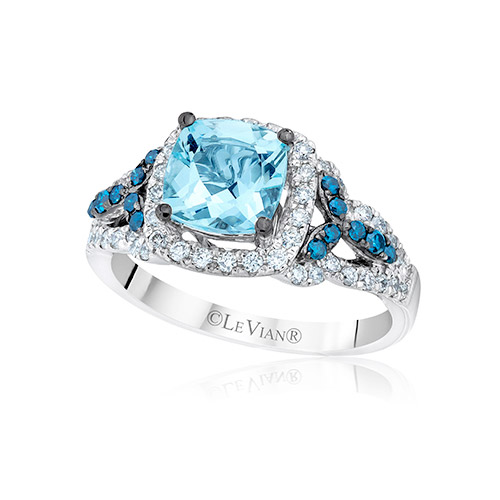 The estate jewelry showcase is the very best place to look for a preowned engagement ring. It is here that you're likely to find a ring that was handmade long before today's mass produced jewelry. These older rings are usually loaded with detail and have craftsmanship far beyond what most designer bridal jewelry have today.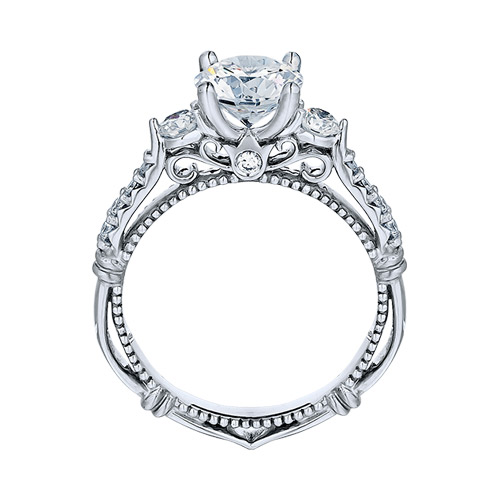 Another very important reason to buy from a jeweler's estate jewelry case is because you know what you're getting. The jeweler will appraise every piece that they buy or take on consignment. It is their reputation on the line and they are going to be certain of the age, metals and gemstones that are in the ring before they put a price tag on it. This is very important, because a buyer can easily be fooled by fake or low value gemstones and a lower carat of gold.
Ben David Jewelers
Ben David Jewelers has been in the Danville, VA, area since the 1950s and has been in the same family for all of those years. We carry a full line of bridal jewelry along with designer brands of all type of jewelry for men and women. Stop by today and we'll help you browse our estate jewelry case to find that very special used engagement ring you're searching for.