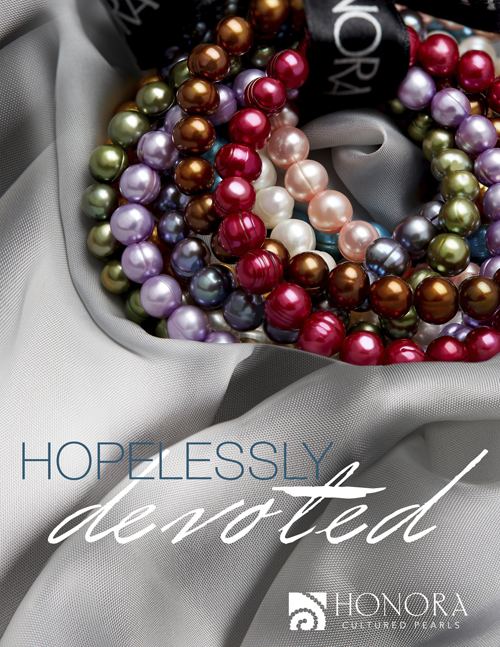 Pearl Bracelets for Valentine's Day
Valentine's Day is a day to show your love for the ladies in your life. You certainly want to get your girlfriend a gift for Valentine's Day and it would also be very nice to get a gift for your mom, too.
Valentine's Day
Valentine's Day is that special day to send flowers and give chocolates to the ladies that you love. Of course, you don't have to do the traditional gifts. You can give any gift you want to give. Jewelry is another fine gift for your girlfriend, your mom or your favorite aunt. Whatever you give, you are showing the women in your life that you think about them and love them.
Pearls for Valentine's Day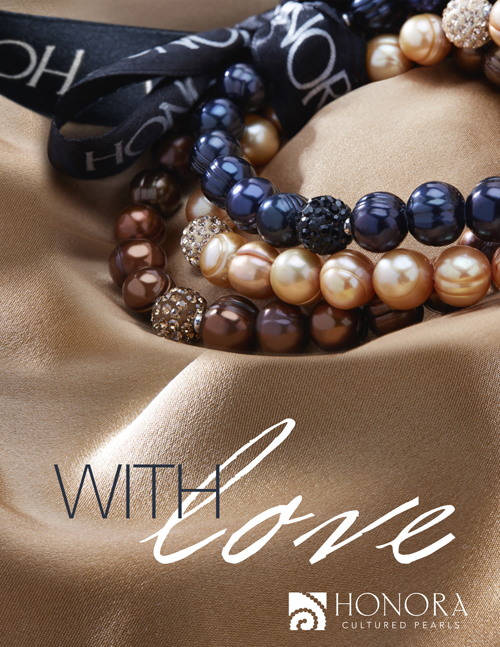 Honora makes some very beautiful pearl bracelets
and they are sold right here in Danville, VA, at Ben David Jewelers. Most of the pearl bracelets are inexpensive, but they are real pearls that look so beautiful. Any woman would be excited to receive one for Valentine's Day. They also stack well on the arm, so you can give her several of them to be worn together.
Propose Marriage
If you've been thinking that your girlfriend is "the one." Valentine's Day might be the day that you finally get down on one knee and propose to that gorgeous girl of yours! Valentine's Day is the most romantic day of the year to propose marriage, even more romantic than proposing on Christmas Day.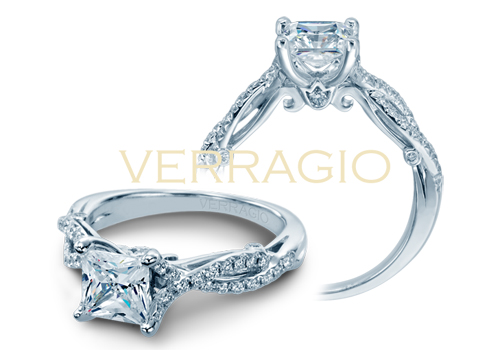 Verragio Designed this Insignia 7050 Diamond Engagement Ring
Ben David Jewelers has you covered for that marriage proposal, even though there are only a few days left before Valentine's Day. Stop by the store right away and speak to one of the salesgirls about proposing. She will help you put together a great plan for popping the question at the last minute. She will also help you pick out an engagement ring that you can return if your bride-to-be decides she wants a different one. When planning a marriage proposal, the thing that takes the longest to plan is the plan itself! So, Ben David Jewelers will get the staff right on it and help you come up with a super romantic way to pop the question.
Gifts for Your Girlfriend
Whatever you decide to do, just give a beautiful pearl bracelet as a gift to your girlfriend or mom for Valentine's Day or get down on one knee to propose marriage, Ben David Jewelers in Danville is here to help. They are a full service jewelry store with a huge bridal section. When it comes to giving a gorgeous gift to the women in your life, there are hundreds of options she's going to love at Ben David Jewelers.