Bracelets
Valentine's Day Gift and Dinner Giveaway at Ben David Jewelers
Ben David Jewelers knows you're a busy kind of guy and probably don't have the first idea on what to get your loved one for Valentine's Day. Well, time is running out, so Ben David Jewelers is going to help you out with Free Candy, Free Flowers and a Free Dinner for Two! Woohoo!
Free Valentine's Day Evening
This isn't a drawing or something you have to wait to see if you win. You will receive the free flowers, candy and dinner for two at Dell'Annos Pizza Kitchen! But, you do have to make a purchase at Ben David Jewelers for $99 or more. You were going to spend at least that amount anyway, right?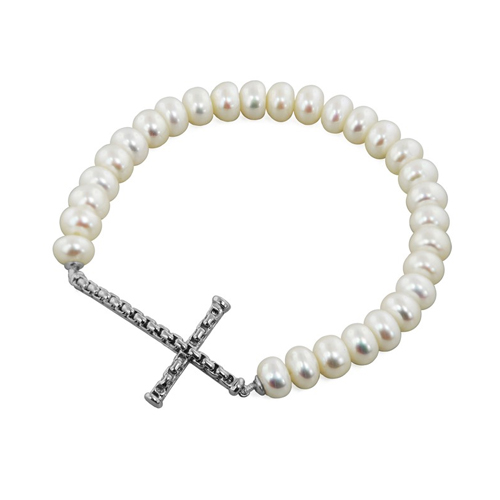 So, now it is easy. Just stop by Ben David Jewelers to pick up a modest jewelry gift for your sweetheart and the salesperson will give you're your certificate for your special romantic Valentine's Day gifts. This promotion ends on February 15, 2017, so make a point to come in today. You wouldn't want to miss out.
Shopping Made Easy
Our sales staff is made up of experts on gift giving. All you need to do is ask for some help in picking out a Valentine's gift and they will figure out the perfect gift. The salesperson will ask you a few questions and narrow the choices down to something that will be appreciated and cherished. There is no need to throw up your hand in despair and walk out with something that your sweetie is going to think is ridiculous, like another vacuum cleaner.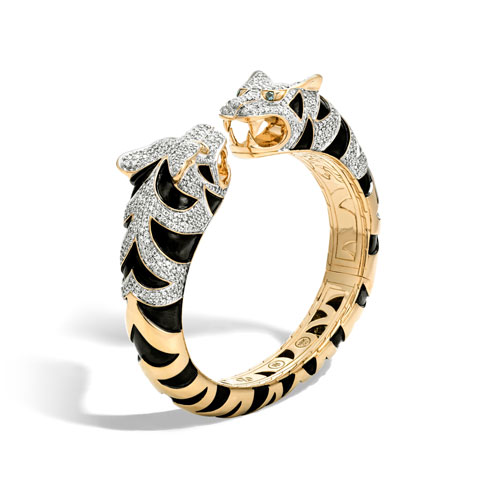 At Ben David Jewelers, we are here to help. Stop by today to pick up a small token of your love and we will make sure you will have the flowers, candy and dinner for two to make you look like the best guy ever.