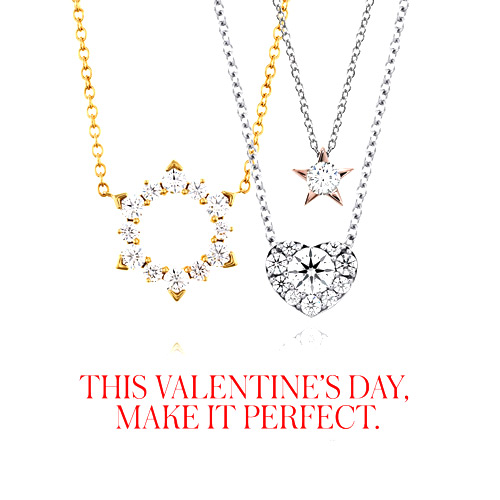 Valentine's Day is coming up very soon! Are you ready with an incredible gift of diamonds for your true love? Ben David Jewelers has a very large selection of diamond jewelry designed by Hearts on Fire that she is going to love.
Valentine's Day
Of course, it isn't polite to ask what your love would like you to buy for her on Valentine's Day. Besides, you want to surprise her with a generous token of your love for her. Diamonds are the perfectly romantic way to do that. Here are some wonderful choices from Hearts of Fire and available locally through Ben David Jewelers in Danville, VA.
Illa Pendant Necklace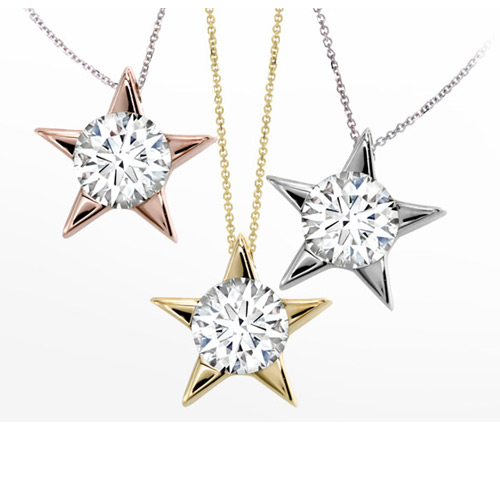 Let her know that she is your superstar with this star shaped pendant designed by Illa at Hearts on Fire. A Hearts on Fire diamond up to .25 carats in size is placed in the middle of the star. The pendant comes in your choice of rose, white or yellow 18K gold.
Fulfillment Heart Pendant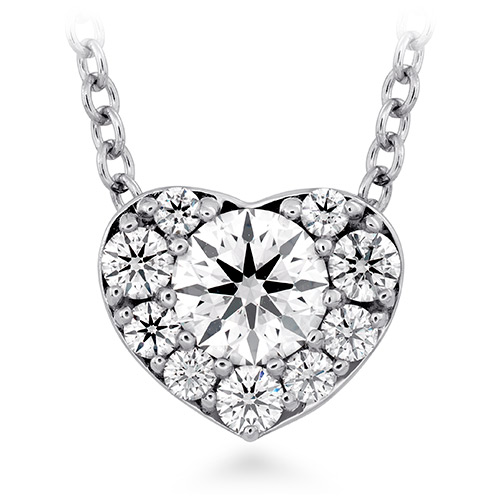 The Fulfillment Heart Pendant has approximately .45 carats of diamonds total and comes in your choice of 28K white or yellow gold. Alone, this is a beautiful gift that she will be so excited to receive. If you want to give a complete look, there is a set of matching earrings that go with this pendant.
Aerial Eclipse Large Pendant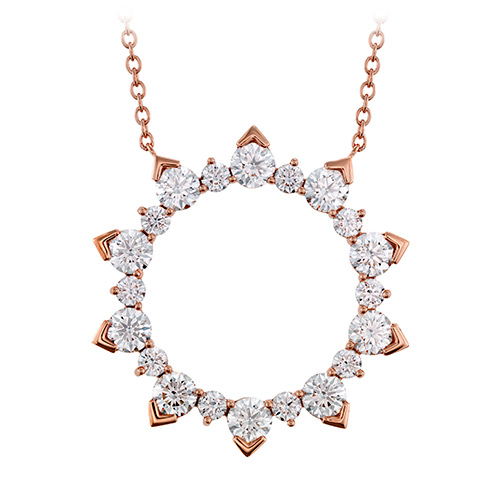 The Aerial Eclipse is a large circle of diamonds, punctuated with gold triangular points. This spectacular pendant is a very welcomed gift for any special occasion, not just Valentine's Day. It features 1.75 carats of white diamonds and is available in your choice of 18K rose, white or yellow gold.
Shopping for Valentine's Day
It is time to start shopping for Valentine's Day now. When you wait until the last minute, sometimes the perfect present will need to be ordered in. Then it'll arrive too late for your valentine celebration. Stop by Ben David Jewelers right away to select that perfect diamond gift of Hearts on Fire diamonds.