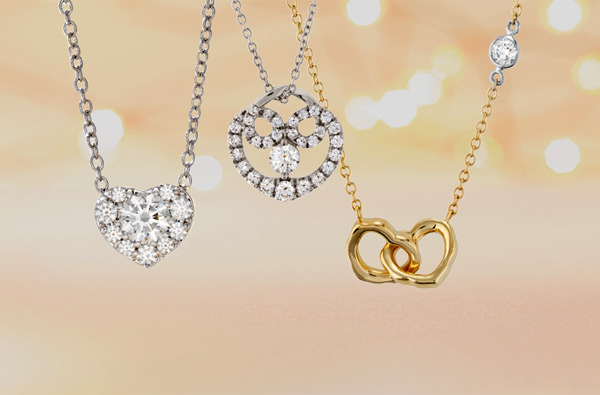 Of course, on Valentine's Day you want to give a little jewelry to your favorite Valentine. It can sometimes be hard to decide what she might like, what her jewelry tastes are and what gemstones she likes the best. So, to make your Valentine's Day jewelry gift giving a little easier, here is an easy way to make her so happy.
Valentine's Day Jewelry
The best way to have your gift a huge hit is to take the sentimental route. Forget about trying to pick out her favorite jewelry styles. Just go romantic. Valentine's Day is all about showing your best girl just how much you love her. So, pick out special rings, necklaces and bracelets or other jewelry that sends that message loud and clear.
Charles Krypell Ivy Love Collection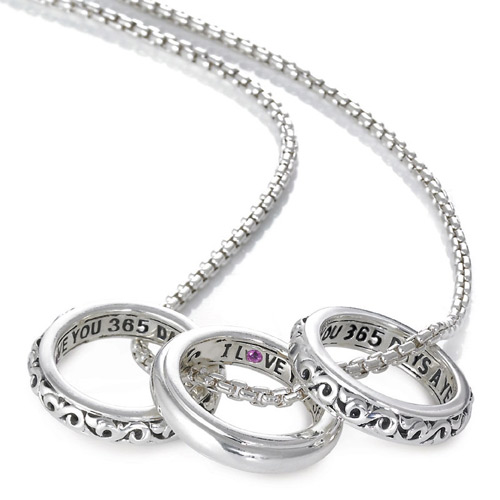 The Charles Krypell Ivy Love Collection is all about showing your love every day of the year. This collection is especially popular as Valentine's Day jewelry gifts. Each bracelet and ring is inscribed with a message about how much you love her. There are several different sayings, one for each ring or bangle bracelet. She will wear three of them together.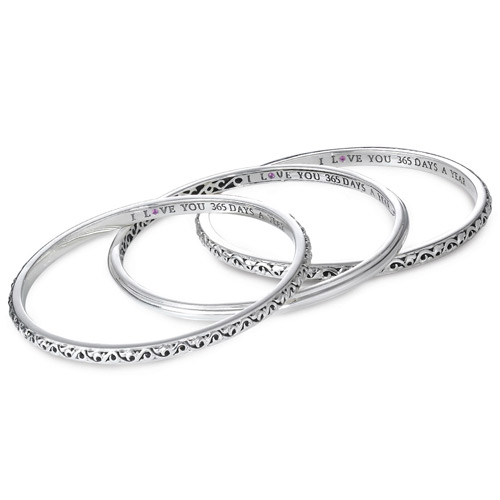 The pink sapphire is reported to have the metaphysical property of generating love. So of course, each bangle bracelet and ring contains a pink sapphire in the heart of the inscription that is nestled gently against her skin. It is a beautiful finishing touch, even if you don't need a little help encouraging her love.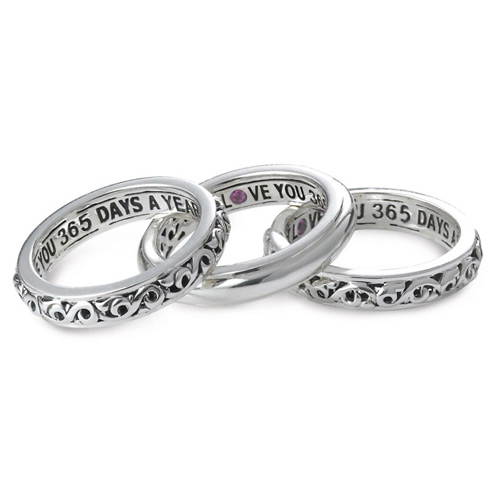 Hearts on Fire
Hearts on Fire is another jewelry designer that is all about romance and love, plus diamonds. Their diamonds are cut so that they reveal a little ring of hearts inside the diamond. They create beautiful engagement rings, right hand rings, necklaces, bracelets and earrings. She is sure to love any Valentine's Day jewelry that you select for her.