Estate Jewelry
Valuable Antique Jewelry Is Beautiful and an Investment
What you will quickly discover when browsing valuable antique jewelry for the first time, the older the jewelry, the most interesting is the design. Antiques speak volumes about lifestyles of days long gone by. But, the beauty of rings, chains and pendants that are antiques isn't the whole attraction.
Valuable Antique Jewelry
There are a lot of avenues to explore when it comes to valuable antique jewelry. It isn't just about the beauty. Antiquities are very, very valuable and for the most part are stored in museums. There are some that are available to be owned and worn by private citizens, but usually it is a more modern version that is worn.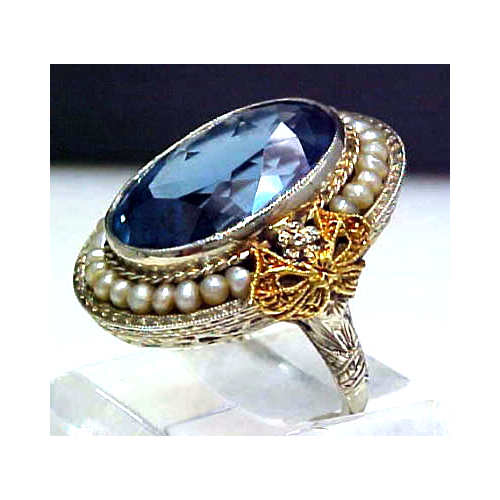 Many times, when a person is looking for antique jewelry, they're looking to find a brooch or ring that they can wear. For instance, wedding and engagement rings are quite popular for the bride to be when there is no family heirloom for her to receive. She'll start scouring the Internet looking for a bridal set from the early 1900s or a little later. Rings like this have an antique value as well as the elaborate, intricate designs known for that period of time.
Where to Find Antique Jewelry
Antique jewelry can be found in resale groups on the Internet, such as Facebook yard sale groups. Of course, the most valuable will be found at auctions like Sotheby's or Bonham's. For the average person, the best place to look is at a fine jewelers like Ben David Jewelers in Danville, VA.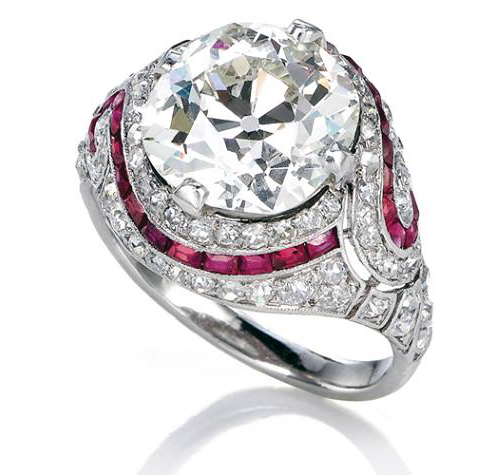 It is there you will find estate jewelry that the jeweler has thoroughly checked over to make sure everything is real and as it should be. Many of the items are on consignment by their owners, or by a child or grandchild of the original owner. Stop by today at Ben David Jewelers to browse our valuable antique jewelry in our estate jewelry showcase.