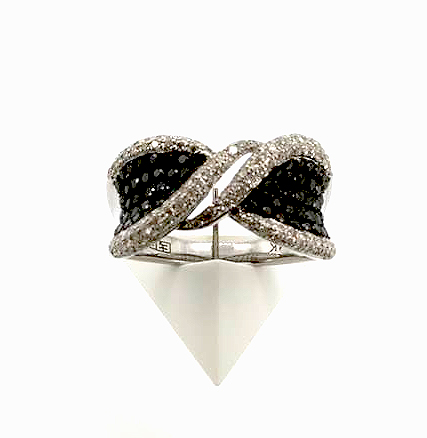 Vintage Diamond Ring
A vintage diamond ring is so beautiful. Decades ago, special care was taken in designing diamond rings and you just can't find that anymore. The designs were sleek like Modern or very ornate like the Victorian designs. Ben David Jewelers carries estate jewelry in their Danville store and this is where you will find those vintage designs.
Vintage Diamond Ring
You can find a vintage diamond ring online at a website like Etsy, or in pawn shops in your city. Antique jewelry can also be found at flea markets and even some garage sales now and then. But, it is a good idea to purchase a vintage diamond ring from a jeweler and pass on those other places. The reason is, you don't know what you're actually buying. The only way to know if the diamond is real and it is as old as the person says it is, is to have a reputable jewelry appraiser appraise the ring. If you are purchasing your vintage diamond ring from eBay or Etsy, then you don't really know the value of the ring. Once you buy it, it is yours. If you love a good gamble, then buy them! Sometimes, you will really score and get something that is a lot more valuable than the price you paid. A good jewelry store will have their vintage jewelry already appraised.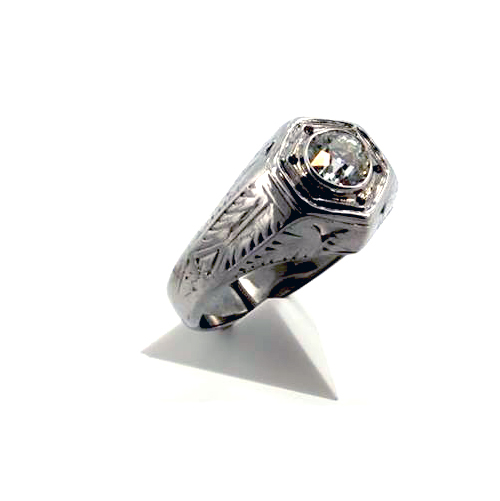 A Vintage Diamond Ring
Auction Houses
Another place to get a vintage diamond ring is to visit an auction house that is experienced in selling and evaluating estate jewelry. I wouldn't go to just any auction, because then you are not going to be sure of the ring's true value. It is best to stick with auctioneers who have the credentials necessary to accurately appraise a vintage diamond ring and stays current with trends and values.
Shop Estate Rings
Ben David Jewelers in Danville, VA, carries estate jewelry and can help you pick out a beautiful vintage diamond ring right in the store. There are always various choices in diamond rings for both men and women in stock. Our sales staff will be happy to take the time with you to find that special ring you're looking for.