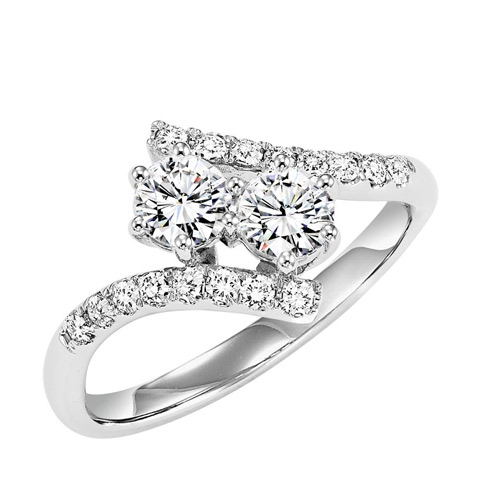 A vintage diamond wedding band will give you a style that sets you apart from everyone else. Years ago, there was so much time put into jewelry designs. Styles do change over time, also. If you really enjoy styles of former time periods then vintage is the way to go.
Vintage Diamond Wedding Band
There are a couple of ways you can find a vintage diamond wedding band. One way is to browse the diamond bands at Ben David Jewelers. There you will find many styles that are replicas from vintage wedding bands and engagement rings. Not all manufacturers have forgotten what beautiful designs existed in the past. You can find vintage inspired diamond wedding bands.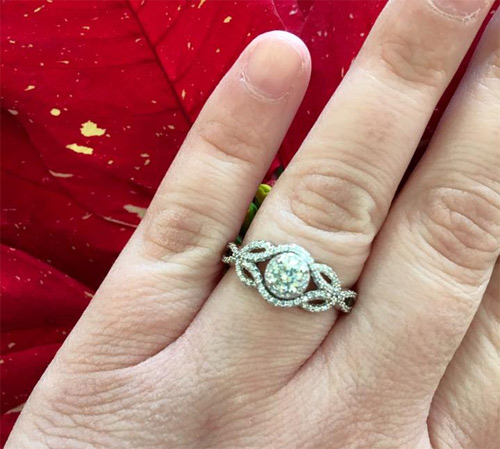 Another way to find a beautiful, vintage diamond wedding band is to actually find one. Knowing the place to look is the key. Ben David Jewelers maintains an Estate Jewelry case that contains many formerly owned wedding rings and engagement rings, among other classic jewelry pieces. When you stop in the Ben David Jewelers location in Danville, VA, ask to see the estate jewelry case. That is where you should being your search. If you cannot find the exact ring you like, you'll see styles you like. Show those to the salesperson and she will help you find more of that type of design.
Huge Bridal Department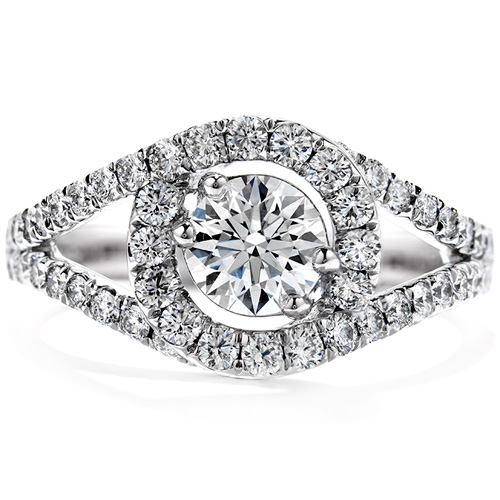 Ben David Jewelers prides themselves on having the biggest and best bridal section in a fine jewelry store for the greater Danville, VA, area. Their sales staff loves to help newly engaged couples and share in their excitement of their upcoming wedding. They will sit down with you over refreshments while helping you browse all the engagement ring and wedding bands. Our sales staff loves to hear all about your plans while you find that perfect vintage diamond wedding band to celebrate your upcoming marriage.