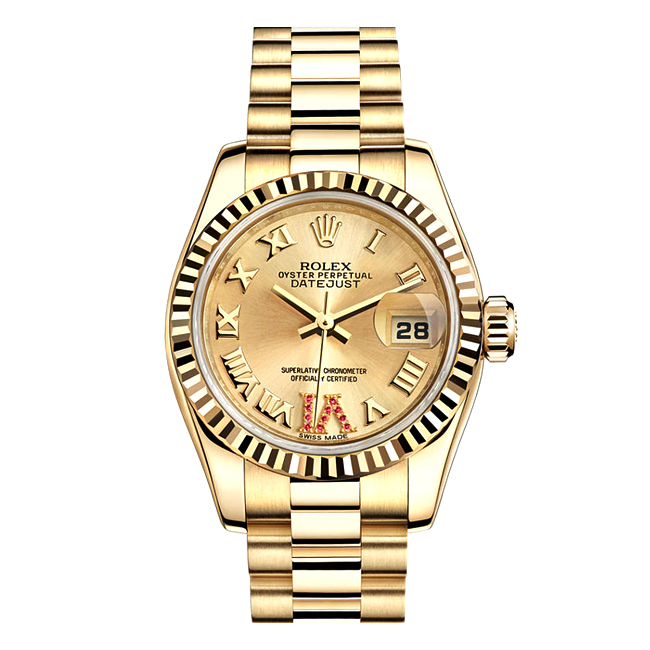 If you're searching the Internet for "watch repair near me" and want to have your Rolex watch repaired, our store in Danville, VA can get those repairs done for you. We are experienced in handling the Rolex brand and will see to it that your valuable watch will be put back into perfect working condition.
Rolex Watch Repair near Me
Watch repair near me? Are you in the Danville, VA general area? If so, drop on by the store and we will have that Rolex repaired for you. We also handle repairs for residents in South Boston, Eden, Martinsville and the general Danville area.
Our customers drive in from all over the North Carolina and Virginia area because they know Ben David Jewelers is a company that they can trust with their valuable jewelry and watches. We are a full service jeweler doing repairs, appraisals and sales of all the top brands. We also handle estate jewelry and have our own brand of custom jewelry.
Some of the brands we handle are Rolex, Hearts On Fire, Art Carved, Verragio, Triton, Michael Kors Watches and many others. We carry a full line of engagement rings, wedding bands, watches and jewelry to serve all of our customers' needs.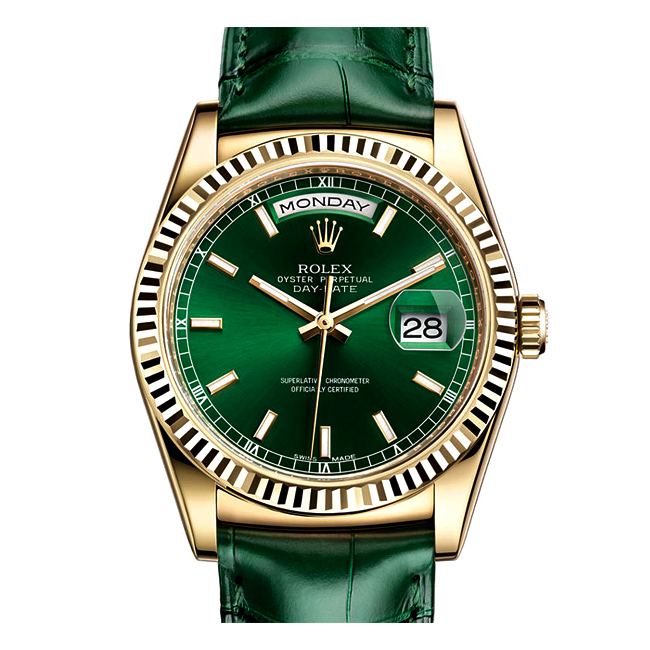 Watch Repair
If you have a Rolex watch and are searching all over the Internet for "watch repair near me" then you need to look no farther. Ben David Jewelers will be able to have your Rolex repaired and it'll be in perfect running order again quickly. You can drop it off any time during our regular business hours and we'll take care of it for you. Of course, it will be insured while in our possession and locked in our vault until you return to pick it up.