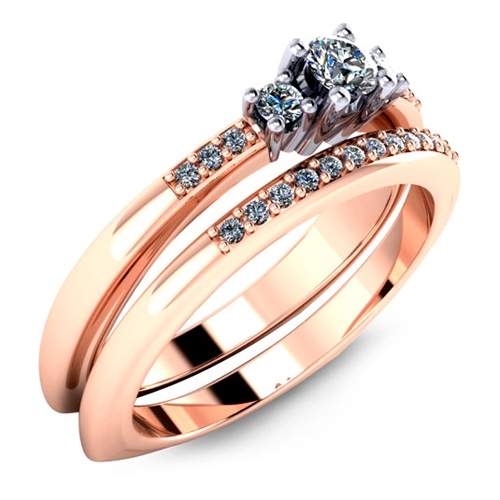 Wedding and engagement rings can be rather expensive, but there are very affordable wedding jewelry brands out there. Ben David Jewelers specializes in giving all sorts of choices for young couples from very inexpensive to top of the line and the best in diamonds. This is the store with the huge bridal jewelry section and it should be your first stop for your rings.
Wedding and Engagement Rings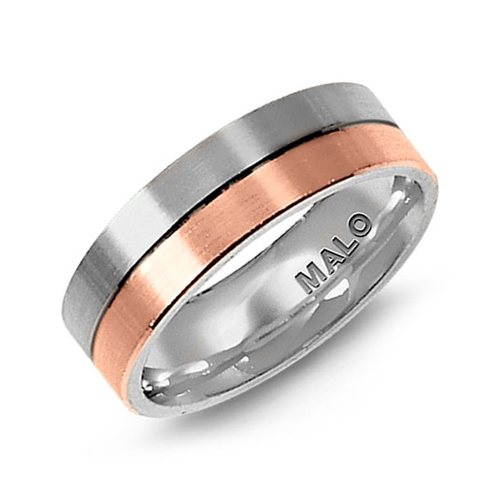 One very affordable option for wedding and engagement rings is the Malo jewelry company. They make very modest rings with smaller diamonds. Malo will also give you options than can save you a lot of money, such as choosing yellow gold instead of platinum. You can also choose between 14K and 18K gold. The higher the karat, the more gold content is in the ring. So, you can save money by going with 14K, which is also going to be more resistant to scratches or dents.
Finding Less Expensive Wedding Rings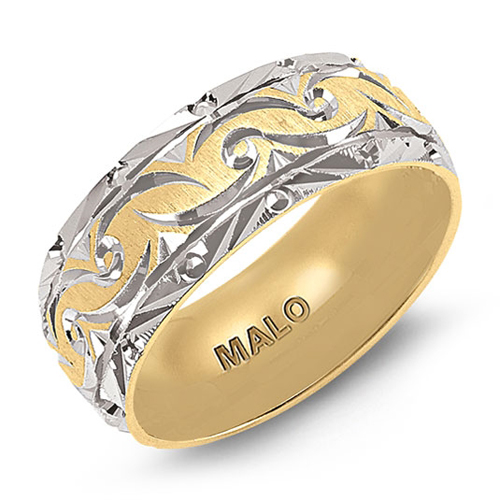 Most couples do purchase both wedding and engagement rings, but if you'd like to save a lot of money you might want to skip the engagement ring. For some couples, buying matching wedding rings is the option they want. Perhaps they are going to elope or maybe they just don't feel the engagement ring expense is worth it. Some couples have philosophical issue with engagement rings, also. Engagement rings can be rather expensive and if you're on a tight budget, you can pass on that ring and buy matching wedding bands instead.
Lots of Diamonds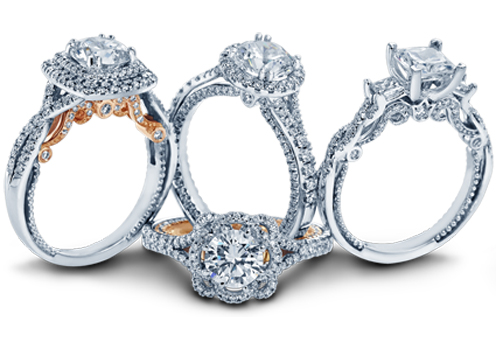 If the bride-to-be loves oodles of diamonds and wants an engagement ring, then Verragio is one of the finer brands to browse. These engagement rings and wedding bands are sure winners with diamonds up and down on the band as well as clustered in the main setting. These engagement rings are sold without the center diamond. You get to pick out that diamond yourself and purchase the size and quality of gemstone that you want. You can go smaller and find one with many flaws, or you can go large with beautiful color, clarity and no flaws. It is all up to you!
Hundreds of Choices of Rings
Ben David Jewelers has hundreds of wedding and engagement rings in the huge bridal area of their Danville, VA, jewelry store. You can stop in to browse and try on as many rings as you like. The sales staff will put out the refreshments and help you go through all the various styles to find exactly the right rings for you and your future spouse.