Weddings
Wedding Checklist Can Save the Wedding
Make a wedding checklist and look at it often. If you have everything you can think of written down then it will make it a lot easier on you when planning. So, as soon as you're engaged, starting jotting things down. Here are some other things you might not have thought to include on the checklist.
Wedding Checklist
You probably won't be able to include everything on your wedding checklist. But having one started is a good idea. You might think you'll remember that Aunt Susie is bringing two guests with her that need to be seated next to her. However, you won't remember once there are fifty different little things like that. So, get in the habit of writing it down.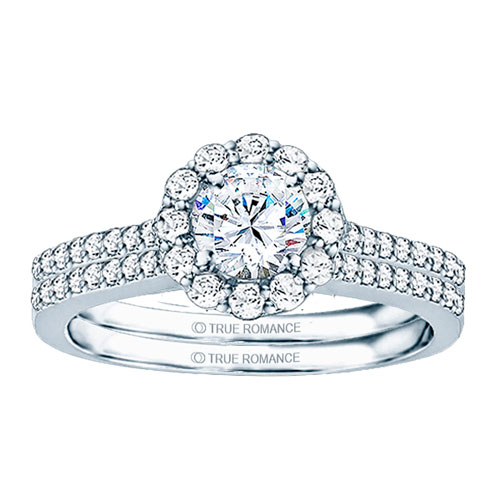 Check and Double Check
Schedule things that you'll need to check off your wedding checklist a couple of weeks before the wedding. You should check to make sure all of your reservations are confirmed for your honeymoon. Double check with the minister, caterer, bakery, etc., to make sure they are all still on track. Of course, phone calls to the photographer and the band are a must to make sure they have you scheduled. Also, try on your wedding dress one last time. Maybe eating all those bakery and caterer's samples changed your size? It is best to be sure they didn't!
After the Wedding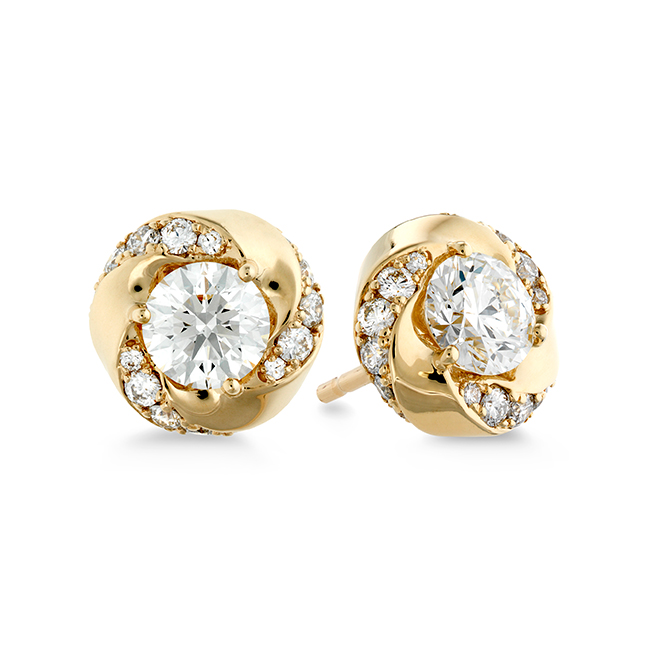 Many couples take their honeymoon as soon as they are married. However, the wedding reception often goes into the night and the newlyweds need to get a good night's sleep before flying off to paradise on their honeymoon. Make sure you put a local hotel reservation on the wedding checklist for the first night of married life. You'll spend so much time planning the honeymoon, making hotel reservations, buying airline tickets and arranging what you'll need to pack. It is easy to forget this detail about the night after the reception!
The Person in Charge of Gifts
It is a sad fact that not everyone that is at your wedding is an honest person. Maybe all of your friends and family are, but there will be strangers there like the wait staff, banquet employees, people who a wandering around in the banquet hall that don't have anything to do with your wedding. So, make sure your gifts and cards are supervised by someone. The person who is in charge can collect them as they are put on the gift table and lock them up in a room or a car trunk until they can deliver them to your home.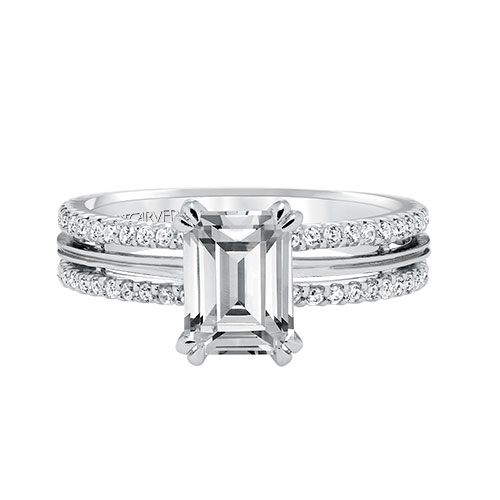 Pay the Minister
You might have many people you'll need to pay or tip. Of course, you probably will not have money on you when you are in your wedding dress. So, note on the wedding checklist that you need to put together some envelopes ahead of time. You will need to pay bartenders, the minister, the caterer, the photographer and various other people who helped put on your wedding. Some of the people you might pay in advance, however, some of them you won't. It is best to pay as many people as you can at the wedding. There are times when a vendor doesn't show up. If that happens, you won't want him to ruin your wedding and rob your pocketbook as well.
The Rings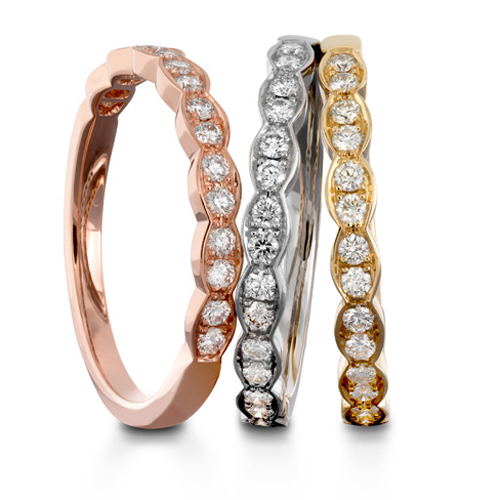 Of course, make sure you take a trip to Ben David Jewelers to order your wedding rings. You'll also need to remind your best man to get there to pick up the rings in time for the wedding! Keep that wedding checklist nearby at all times so that you can add to it and check things off as they are done. Here is a wedding timeline and some other things to put on your list.