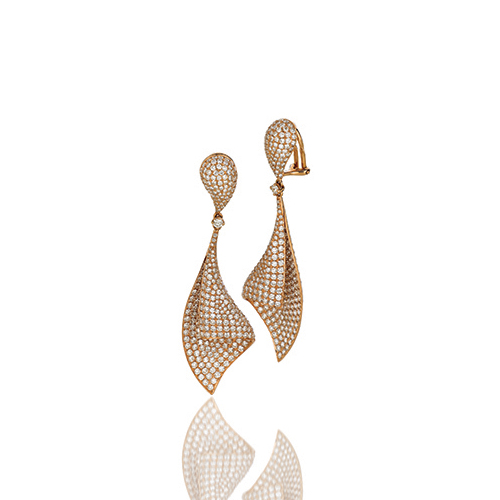 Wedding checklists – whether a binder or an iPad app – steer all organized brides. When you create your unique organizational touchstone, incorporate these wedding jewelry reminders. After all, it's with that ring that you will wed!
Your Wedding Checklist for Jewelry
All wedding checklists should include the last possible dates to send rings for sizing and cleaning. If you've been trying to lose or gain weight, it's not only your gown that may require alterations. You may notice a need for sizing of your engagement ring or band. Give yourself a minimum of two weeks prior to the big day to talk with your jeweler about any resizing needs. This may require a few attempts, depending on the design. While a loose ring might simply seem inconvenient at your wedding, a loose ring heading straight to a honeymoon could be the recipe for a lost ring.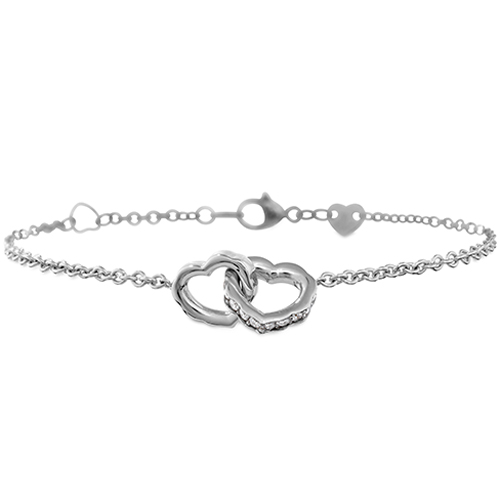 If you're wearing any family heirloom jewelry – old, new, borrowed or blue – make certain that these pieces are inspected and cleaned by a professional jeweler two weeks prior to the wedding as well. Your wedding day is not the time for an 80-year-old clasp on your great grandmother's pearl necklace to break or that loose stone in your mother's earring to finally depart.
Finally, take the bride's and groom's rings in for a professional cleaning and polishing the morning of your rehearsal. Make sure all prongs are checked as well, since you'll be shaking many hands and giving lots of hugs. One note about polishing: repeated polishing can weaken or damage some designs. Do not run to get a ring polished for every shower and party – just for the big day.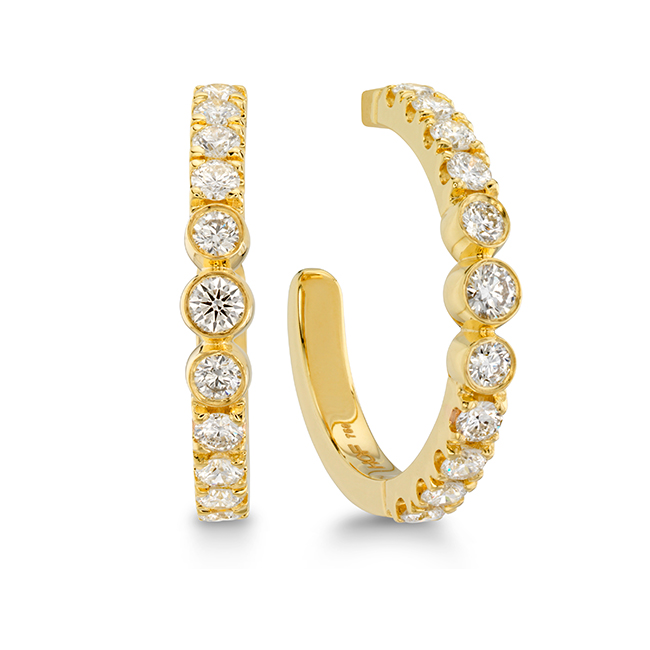 Your wedding checklist isn't incomplete without these jewelry items. Adding them guarantees you safety and sparkle on the big day. Ben David Jewelers offers cleaning of jewelry for free when you stop in to browse.