Your wedding dress selection sets a lot of decisions into motion. You need your dress before adding a veil or headpiece. That guides your hairstyle. Your hairstyle determines your … earrings! Yes, you need to consider jewelry with your wedding dress. Sure, your new ring gets most of the attention, but this is not the day to forget the accessories.
Wedding Dress Accessories
Dramatic, detailed styles of wedding dresses in the past often left little room for additional accessories. However, today's modern fashions such as sheaths, strapless gowns and illusion bodices often look oddly incomplete without jewelry. Considering adding a touch of color. Necklaces or pins coordinating with your attendant's palette offer a break that keeps traditional from becoming boring. As well, there's nothing that says your new wedding ring must receive all the attention. An oversized cocktail ring adds style without competing with your new commitment's jewelry.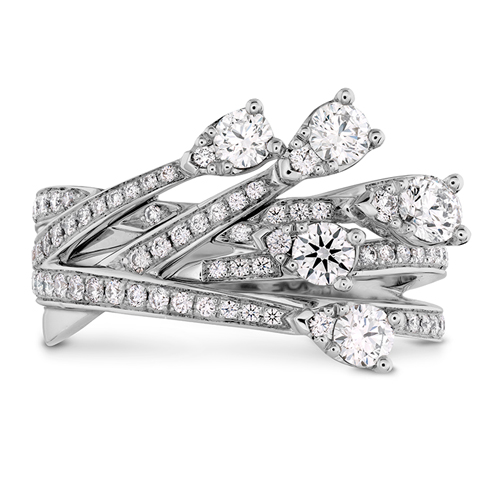 If you find yourself drawn to more traditional styles, think about heirloom or heritage pieces. You can never go wrong with a simple strand of pearls. If your high or detailed neckline doesn't allow for wearing an heirloom necklace, consider an alteration that transforms the piece into a stunning and meaningful bracelet. We've even witnessed clever brides adding cherished pendants and lockets to their bouquets.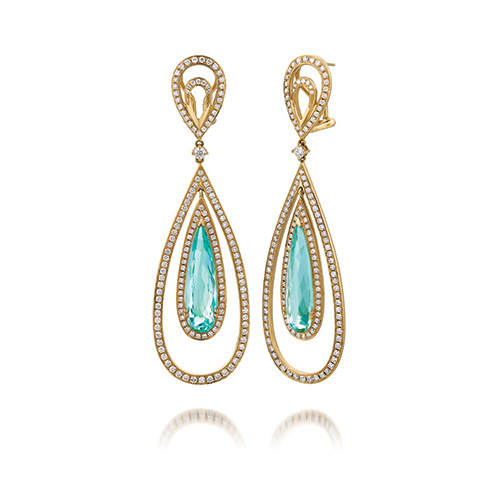 And don't forget those earrings! Let your hairstyle dictate your selection on size and color. However, remember you may joyfully dance and will surely hug numerous people on your big day. Avoid any earrings that could catch on hair or fabric. While those dangling stunners might look perfect, you don't want them caught on your groom's great-aunt's sweater.
A wedding dress sets your style for the big day. Let us help you complete your look with the right jewelry selection at Ben David Jewelers.