You can purchase wedding jewelry online. It is easy to do! When you work with a reputable jeweler like Ben David Jewelers, you know you are getting a great deal on the best in bridal jewelry, diamond engagement rings and wedding bands.
Wedding Jewelry Online
If you are in the Danville, VA, greater area then you can shop online and pick up your purchase in person or have it mailed to you insured. When you're shopping outside of the general area of our physical location you can have it ship to you insured. We know you'll be anxious to receive your new diamond rings, so we will ship it 2nd day or overnight, whichever you prefer. Buying wedding jewelry online is a lot more convenient.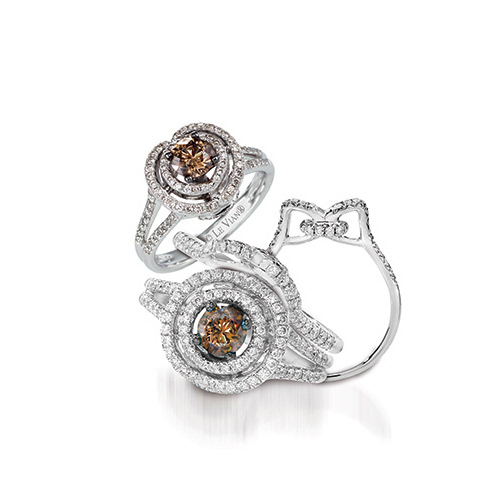 Le Vian Engagement Ring Set Purchasing on the Ben David Jewelers website is not only convenient, but a lot more relaxing. You don't have to worry about a salesperson standing there trying to help when you're not ready to stop browsing. Do all the looking around and examining the details on the rings online. When you're ready, you can purchase or you can give us a phone call to ask questions about your favorites. Ben David Jewelers carries all the top designer brands of diamond engagement rings and wedding bands for both men and women. It is here you can shop for Hearts on Fire, Verragio, ArtCarved Bridal, Le Vian and lots of others. We specialize in bringing you beautiful choices in all budget ranges.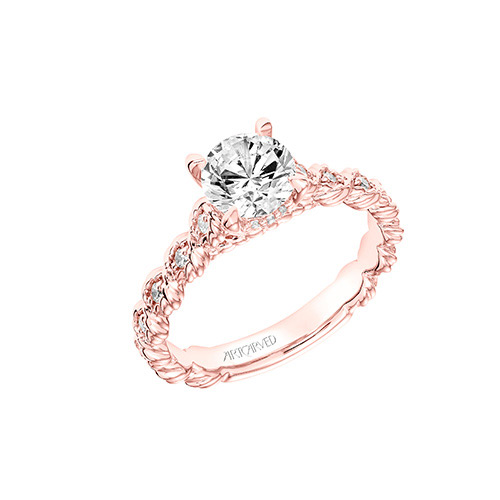 Larisa Engagement Ring by ArtCarved Ben David Jewelers carries a lot more than just wedding rings. We carry all types of jewelry and gifts for all occasions. We are the first place our regular customers will look for a special necklace, brooch, ring or bracelet for a gift for a loved one.
Browse Now
Browse the
wedding jewelry online
at
BenDavidJewelers.com
right now. If you have any questions, we're here to help. Just give us a call.