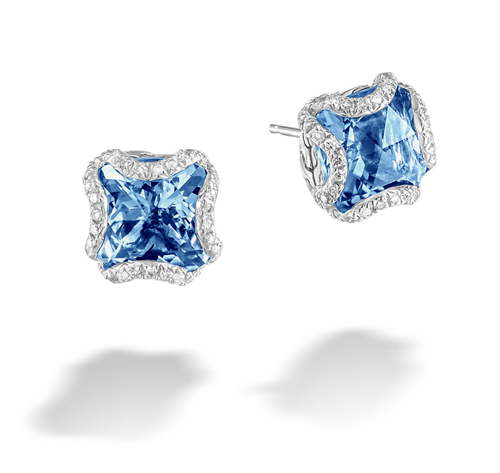 London Blue Topaz Earrings Designed by John Hardy
Your wedding party includes those most dear to you. Who better to surround you on the happiest day of your life than friends and family who watched your relationship grow? Remind these special people of their role in your life by selecting gifts for them that always bring a smile.
Wedding Party Gifts
Your wedding party celebrates your big day with their affection, but that doesn't mean obsession! The most common misstep we see results from focusing too much on your special occasion and not enough on the recipient. For you, a photo frame etched with your wedding date holds a lifetime value. It's your big day, after all. For others, such a piece can quickly move to the back of the shelf when treasures from their own big moments require space. A simple beautiful frame – unmarked – will always remind them of you, even if it holds a photo of their grandchildren 50 years from now. The same goes for vases, don't limit a piece's true "shelf life" by insisting it pay homage to you with your wedding date engraved onto the surface.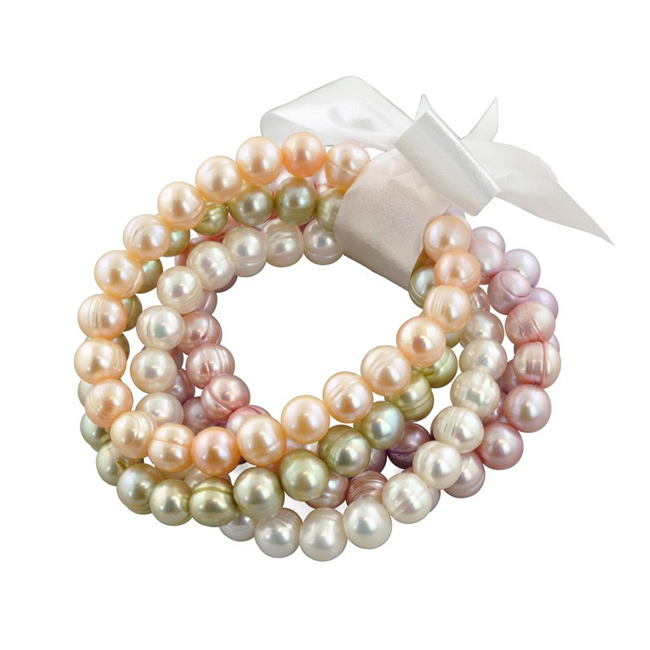 Stretch Pearl Bracelets at Ben David Jewelers
Jewelry presents a timeless way to honor your wedding party. A classic, timeless bracelet, earrings or cufflinks that can be worn to the office or special occasions works best. Even if you provide beautiful pieces that coordinate with your wedding attire, a neutral piece that can be worn over and over again offers a lasting memory. And yes, they will remember you even if your names aren't engraved on the piece.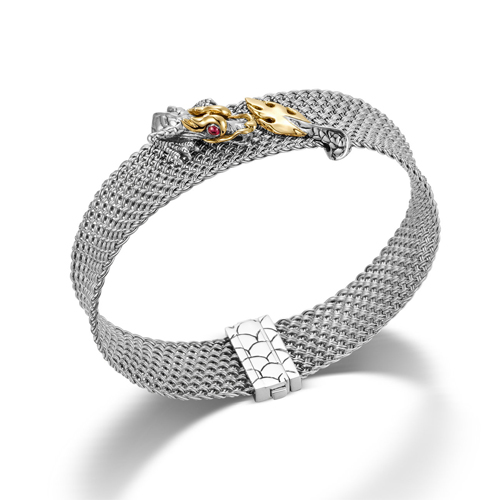 John Hardy's Men's Mesh Bracelet from the Naga Collection
A wedding party should receive gifts worthy of their special places in your life. The best advice on selecting a perfect, sincere gift is to step back and find a piece that honors them, not a single day in your relationship. Let us help you find the
perfect gifts
for your wedding.