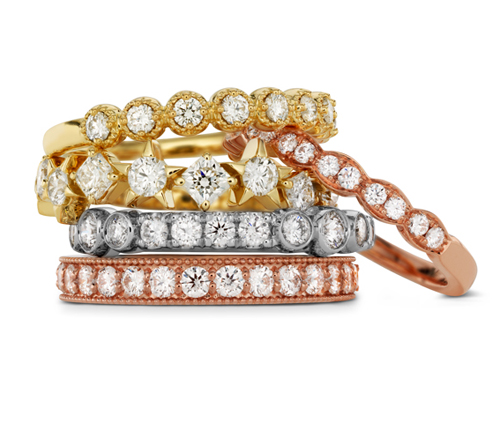 Hearts on Fire Choices in Rose Gold Wedding Bands
Congratulations on your upcoming wedding! Ben David Jewelers loves to help the newly engaged couples plan their wedding. We are there to help you pick out all the jewelry and gifts that you are going to need for your special day.
Wedding
Planning a wedding is a huge undertaking. Hopefully, you are able to enlist the talents of a wedding planner. Ben David Jewelers will help you wherever we can with helping you select gifts to giving some free advice.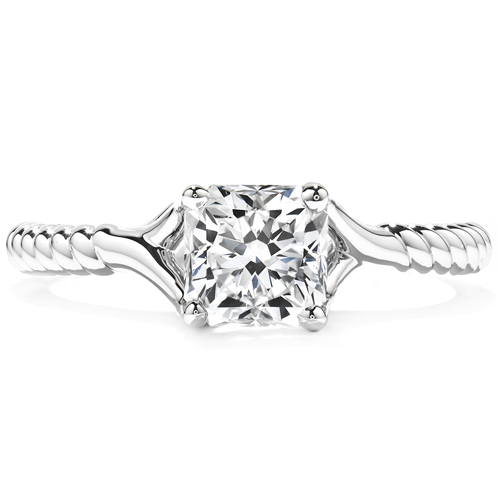 Split Shank Engagement Ring Designed by Hearts on Fire
There will be several gifts that you will be giving to your wedding party. Of course, it is traditional for the bride and groom to give each other a gift on their wedding day. You will also need to select gifts for your best man, maid of honor and all the rest of the wedding party. Some couples will also give a nice gift to the mother of the bride and mother of the groom, particularly if they offered a lot of help with the wedding and the planning of events.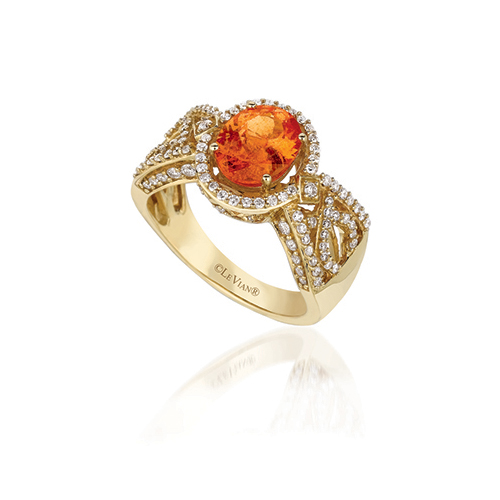 Diamond Ring Designed by LeVian Jewelers Featuring a Light Chocolate Diamond
Ben David Jewelers
Ben David Jewelers has been helping happy couples plan their weddings since the 1950s. The store has grown quite a bit since those early days. Ben David Jewelers now has the largest bridal section of any jewelry store in Danville, VA. Stop by anytime to browse all the
bridal jewelry
, wedding bands and engagement rings. While you're shopping, feel free to ask the salesperson for advice on planning your wedding. The staff at Ben David Jewelers loves giving suggestions and imparting their wisdom on places to have the wedding, what you might wear, things to watch out for and other great ideas. Ben David Jewelers congratulates you on your upcoming nuptials and we are so very happy to be able to help!