Wedding planning is a huge undertaking, especially when trying to save money by doing it all yourself. If you work full time and are trying to plan a wedding that is only a couple of months out might be the death of you. You are going to need some free help.
Wedding Planning
The thing about weddings is that they are loaded with traditions that you might have never heard about. There are plenty of gifts and tips to give, every guest has their seated place (and you can bet some of them are not on speaking terms) and what gets put on the bridal table at the reception? You're going to need some help. There are so many things to know that you almost have to hire a professional to let you know everything you need to do to pull off the perfect wedding. But, "almost" is the keyword.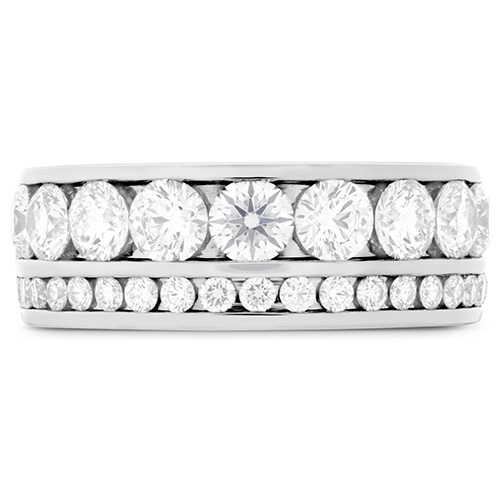 There might be someone in your family who studies up on Emily Post's writings as a major hobby. Yeah, some people take etiquette very seriously. But, if you don't then you can find a lot of "how to" articles online that will explain all the minor details of weddings to you. Write a list then put the items in order.
Take your list and start delegating to your responsible friends with one or more tasks. The only way to tackle this wedding job is to be the boss and have underlings that will do most of the work for you. You will be busy enough checking to see things are done, making decisions on what is being served and which photographer is best.
You would have a far easier time of it if you can hire out your wedding planning to a professional wedding planner. But, if that isn't in the budget then you can rely on your friends to help. At Ben David Jewelers we're happy to help with ideas for your wedding, too. Just ask when you come in to shop bridal jewelry.