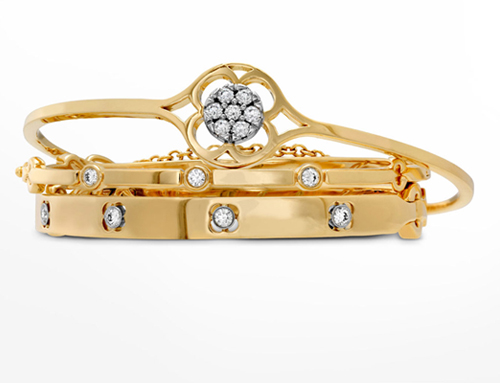 Of course, the wedding ring set for your bride-to-be needs to be absolutely perfect. But what does she like? What color gold does she like? What ring size is she? Let's face it, maybe she should go with you to Ben David Jewelers' store in Danville, VA, to pick out the rings. You don't want to do that? Then here are some other, sneakier ideas to find out the kinds of rings she loves.
The Wedding Ring Set as a Surprise
Of course, you want to surprise her with a proposal that is well planned and she never sees it coming. You want her to jump for joy, love the ring and cry all those happy tears! And the crowd cheers! Yay! So, what do you do about the ring?
Some guys will hint around to find out what she likes. Maybe, (gasp), actually go shopping with her on her next trip to the mall. You're not going because you love to shop. You are going because sooner or later you will be strolling by a jewelry store. You can take special note as to what types of jewelry she likes, the types of stone, the metal, etc. This will allow you to find out what she will love, or at least get close.
Another way to find out what she loves is to ask her sister or her mother. In a close-knit family, her mom and sister will likely know all about what she likes. They will know if she prefers platinum to gold, emeralds to diamonds and even what her views are on chocolate diamonds. They will know if she likes big bling or smaller, more modest designs. The girls in the family will know it all.
What if She Wants a Different Wedding Ring Set
If she doesn't really care for the wedding ring set that you picked out, it is a good thing you shopped at Ben David Jewelers. This is the store with the policy that if she doesn't like it then you can exchange it for one that she does love.
If there is nothing in the store that she likes and nothing in the catalogs that she likes, then Ben David Jewelers will return your money. Of course, if you customized the ring, a refund isn't possible, but for stock jewelry, we can accept the wedding ring set back or exchange it.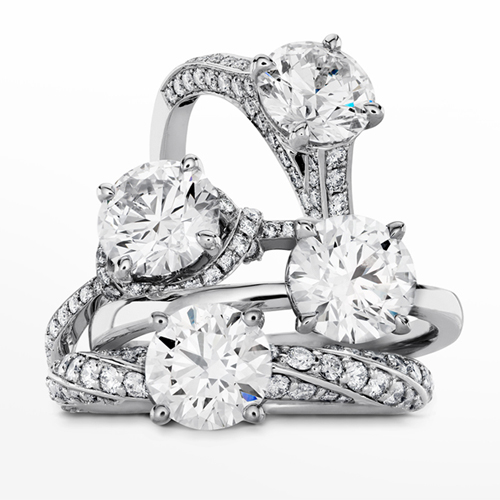 Let Ben David Jewelers Help
There is nothing our staff at Ben David Jewelers loves more than to help a guy who is ready to propose marriage. Our sales staff will help you come up with brilliant and romantic plans for the big question. They will also help you pick out exactly the right wedding ring set for your best girl. If it doesn't work out as planned, we will accept a return or exchange it for one she loves.