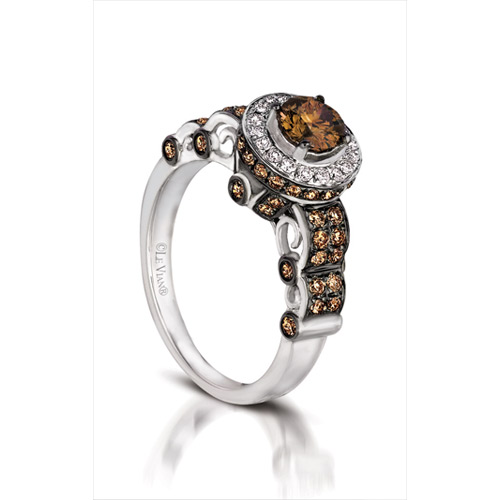 What are chocolate diamonds? Believe it or not, they are actual natural diamonds that happen to come out of the earth in a brown or yellow color. These diamonds have always been around, but it wasn't until somewhat recently that they've been used in jewelry.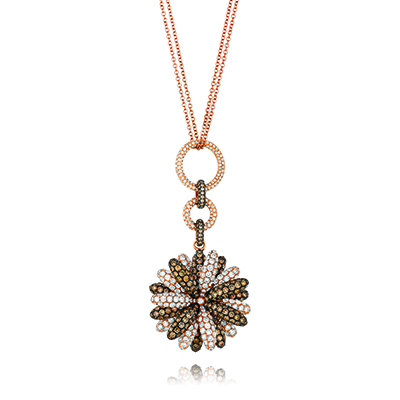 What are Chocolate Diamonds
Chocolate diamonds are the fine, deep brown diamonds that are the trademark of Le Vian Jewelers. Le Vian has a rich history of being the fine jeweler to the royals as far back as the days of Persia in the 15th century. The family is still a very popular designer jeweler today, and they specialize in chocolate diamonds.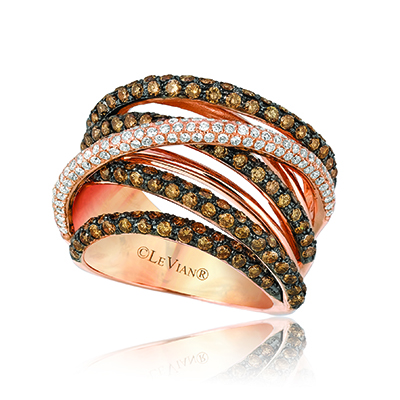 Until Le Vian came up with the catchy name "chocolate" for these diamonds, the brown diamonds were used only in commercial enterprises for drilling, sawing and sanding. They were thought to be worthless, as everyone wanted only colorless or nearly colorless diamonds. That has all changed now with Le Vian's trademarked chocolate diamonds.
Beautiful Fancy Color Diamonds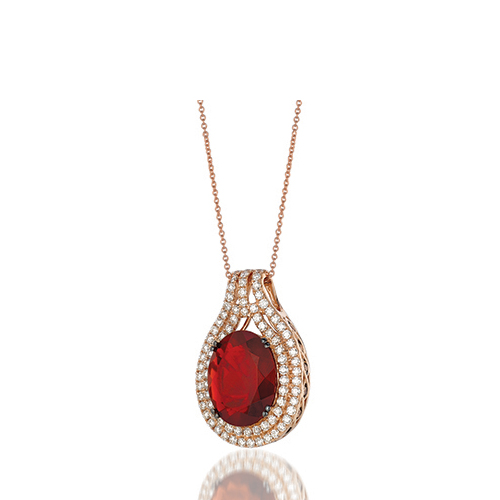 Chocolate diamonds are not the only fun diamond on the block. Diamonds are found in the earth in all sorts of colors. When you are shopping for diamond jewelry, you may see blue, green, violet, pink, red and yellow diamonds in addition to the deep brown chocolate diamonds. These beautiful diamonds are set in rings, earrings, bracelets and necklace pendants. Their value varies depending on the quality of the jewelry and the rarity of the diamond color.
Where to Find Chocolate Diamonds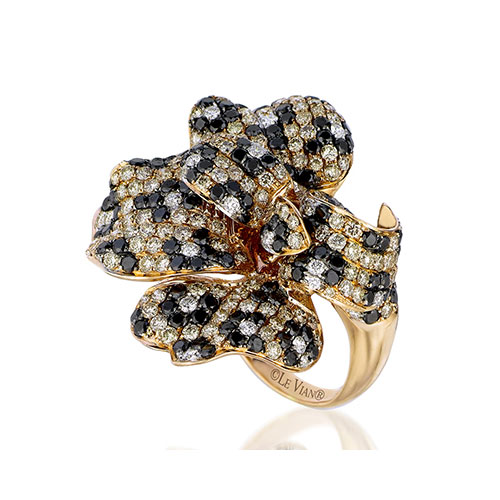 "What are chocolate diamonds?" is a good question when you stop by Ben David Jewelers in Danville, VA. They carry the Le Vian brand and stock jewelry in all sorts of colors, including their famous, trademarked Chocolate Diamonds. Be sure to ask to try to them on so you can see how pretty they are when worn.