Gold
Is White Gold Really Gold
White gold is one of the many colors of gold you can buy. Gold is naturally a metallic organish/yellow color, so where does the colored gold come from?
White Gold
Gold comes in many different colors. Your gold choices are yellow gold, white gold, rose gold, green gold and blue gold. The gold is colored by adding other metals to the gold.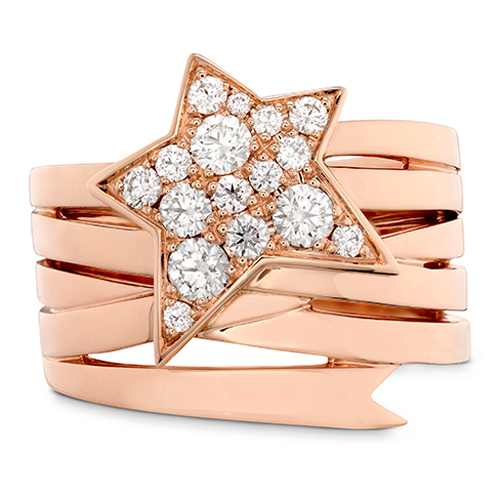 It is a normal practice to add an alloy to pure gold in order to make a gold that can hold up as a ring, pendant, bracelet or earring. Gold all by itself is too pliable to be worn. That pure gold is easily bendable with just your fingers. If you made a ring out of pure gold then it would be all bent up and scratched after the first time you wore it. So, a metal, called an alloy, is added to make the gold stronger. The color of the alloy metal used will have an effect on the gold's color.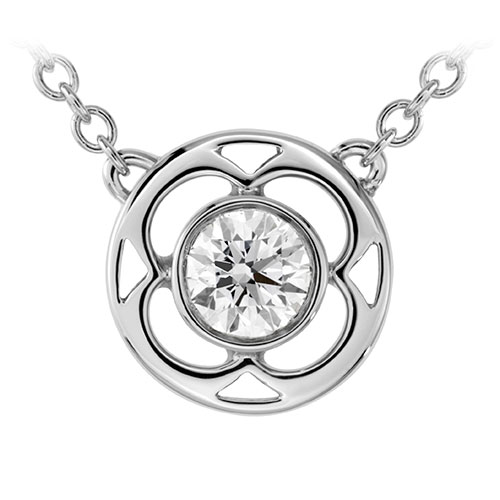 White gold is gold that has alloy metals of palladium and nickel added to it. These alloys turn that yellow into a whiter, more silver type of look. Unfortunately, nickel allergies are rather common and these people will have a bad reaction to white gold that was made with the nickel alloy. It is such a problem that its use is regulated in Europe. When palladium is the only metal used to make white gold then the cost goes up quite a bit. So, if you notice that European white gold costs a lot more, that is likely why. And if you're allergic to nickel then you should avoid wearing white gold or ask your jeweler to make a palladium version of it.
Ben David Jewelers
Ben David Jewelers is a fine jeweler in Danville, VA, that serves the Virginia and North Carolina areas. Stop by today and we'll help you find a beautiful white gold ring, pendant or bracelet that looks fabulous on you.