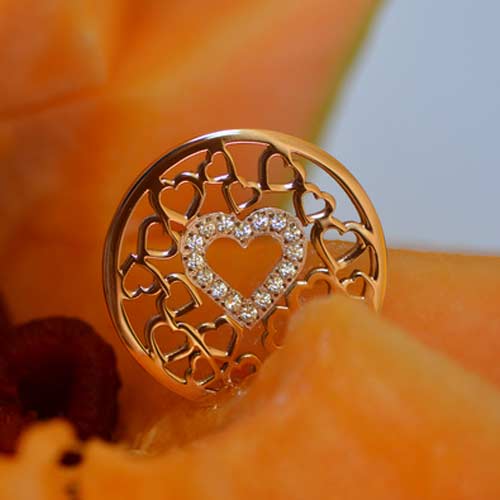 How many times do you stare at the closet wondering what to wear? Then you finally decide on an outfit and have to stare at your jewelry box? Carlo Biagi Jewelry makes that last part a lot easier with their modular coin jewelry. There are so many different coins that you can choose from to insert into the pendant. It makes matching today's outfit easy.
Carlo Biagi
Carlo Biagi Jewelry has the style in coin pendants that women love and each of the Carlo Biagi Coins are interchangeable, so that you can always wear what compliments your outfit that day.

With so many styles of coins available, you can choose from coins with Swarovski crystals, intricate silver designs, mother of pearl, iconic gold shapes and coins with loads of color. In addition to the coins, the pendant the coins fits into comes in a good selection of precious metals and designs. They can be smooth without stones or with many crystals.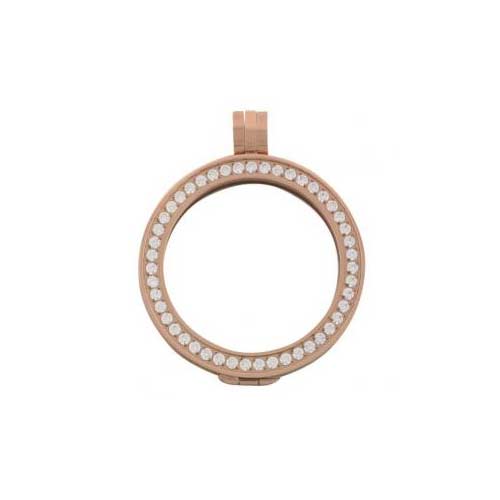 Carlo Biagi Jewelry is available at Ben David Jewelers. Stop by today to browse all the beautiful choices in Carlo Biagi Coins. And while you are there browse all of the fine jewelry brands Ben David Jewelers carries at BenDavidJewelers.com.