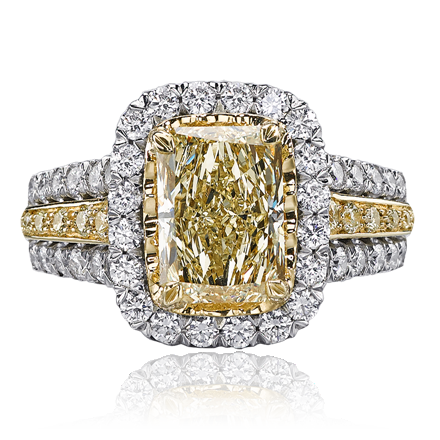 There's no right or wrong time to start shopping for an engagement ring. It doesn't matter how long you've been in a relationship. However, if you are looking to propose at a certain time then you should plan ahead.
Before Shopping for an Engagement Ring
We suggest doing a little sneaky investigating before going to a jewelry store to start shopping for an engagement ring. For example, find out her ring size or what style she is prefers. Once you've gathered the information, we recommend starting the process a couple weeks before you intend to propose. Don't expect to walk into a jewelry store and walk out with a ring. It's a very unlikely occurrence. Depending on how intricate the ring is, the longer it'll take to complete.
Before the Marriage Proposal
Ideally, you should start shopping for an engagement ring six weeks before the planned proposal. Six weeks should be enough time for it to be ready and for you to insure it (don't forget about that important step!). If you are creating a custom ring, give yourself three months. This is not a process you want to rush so start shopping sooner rather than later! Come into Ben David Jewelers in Danville, VA, today to start the process.