When you start to notice that you never wear most of your jewelry, you start asking yourself, "Where can I sell my old gold jewelry?" Without knowing the ins and outs of the industry, you are likely to get far less for your gold than you should receive. There are some surefire ways to get the best price.
Where Can I Sell My Old Gold Jewelry?
Nobody wants a jewelry box loaded with necklaces, bracelets and rings they never wear anymore. It seems like just a waste and it makes it difficult to find the jewelry you might want to wear. So, where can you sell your old gold jewelry?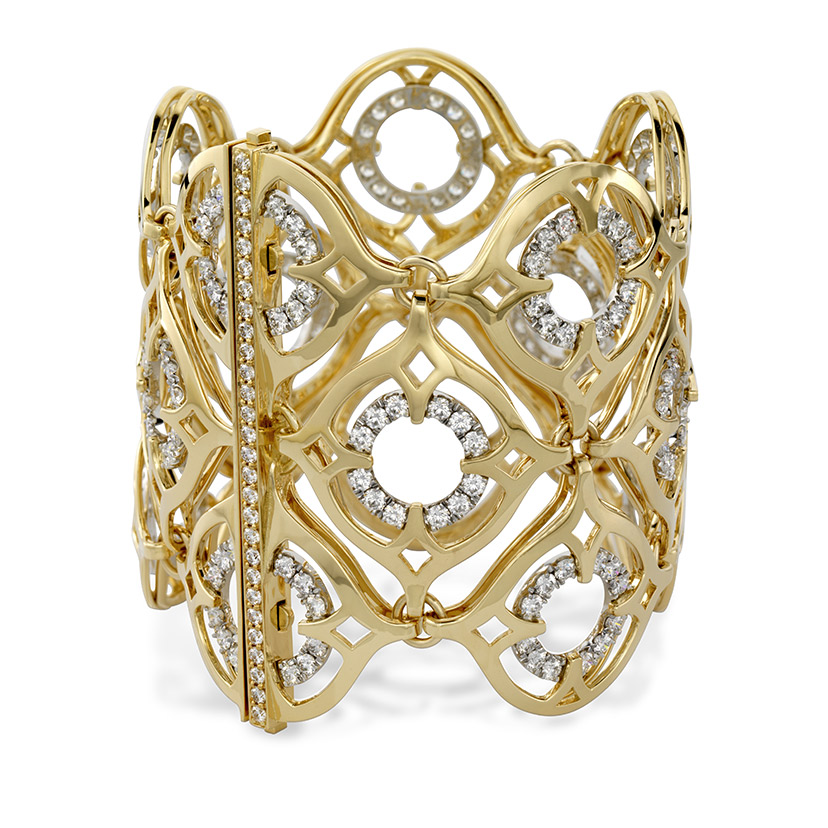 Of course, there are places that you'll want to avoid. Most pawnshops and "buy gold" stores that pop up overnight are not the place to take your old gold jewelry to sell. Most, but not all, of these places like to make huge profits off of the poor and/or thieves. They will have a very low gold price and might not weigh the gold properly. So, where to go?
The ideal place to sell your scrap gold is a fine jeweler. A small, independent jeweler creates and repairs jewelry and are in constant need of gold of all types. It is here that you'll likely get the best price. Of course, you won't receive the weight of your jewelry in today's gold price. There are a couple of reasons for that.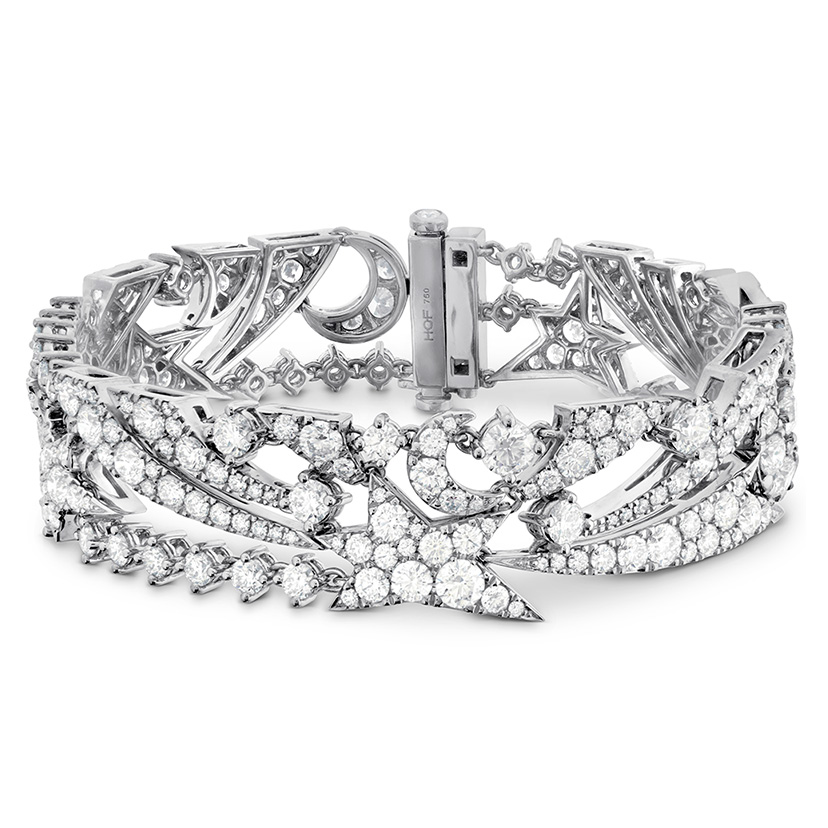 Gold isn't usually pure gold, it is mixed with alloy metals to make it harder. So, your bracelet will be a certain carat, (weight) of gold. It is that pure gold that the jeweler will quote for you. So, "Where can I sell my old gold jewelry?" The best answer is, a fine jeweler like Ben David Jewelers. Drop by today so we can give you a quote for your old gold jewelry.