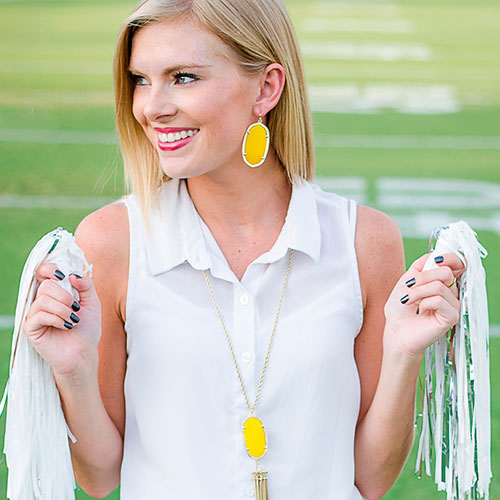 Where to Buy Kendra Scott Earrings
Where to buy Kendra Scott earrings is as easy as driving over to Ben David Jewelers in Danville, VA. Kendra Scott is a new addition to the Ben David Jewelers line of gorgeous earrings, bracelets and pendants.
Where to Buy Kendra Scott Earrings
There is a fine jeweler in Danville, VA, that has been a family owned business since the 1950s. They are named Ben David Jewelers, after the family that started the company. It is still operated by the sons, and customers in the area shop there generation after generation. It is here where you will find all the latest Kendra Scott designs and other top designer brands, as well.
Rooney Stud Earrings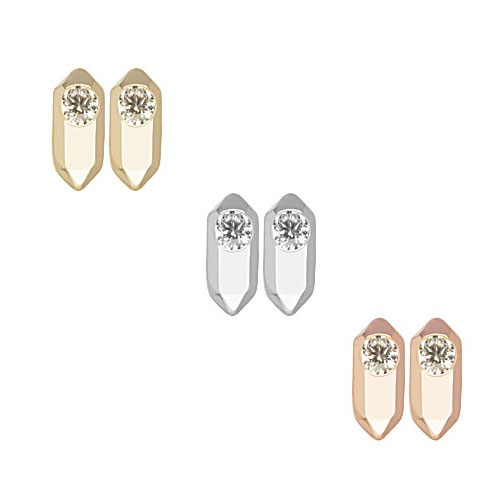 Rooney Studs by Kendra Scott
Kendra Scott's Rooney Stud Earrings come in a variety of metals. You purchase these in a set of three sets. The set includes plated 14K gold, rose gold, and rhodium plated over brass. The size is: 0.25"L x 0.13"W. Each day you can pick out this of the colors best match your other jewelry.
Fran Earrings in White Howlite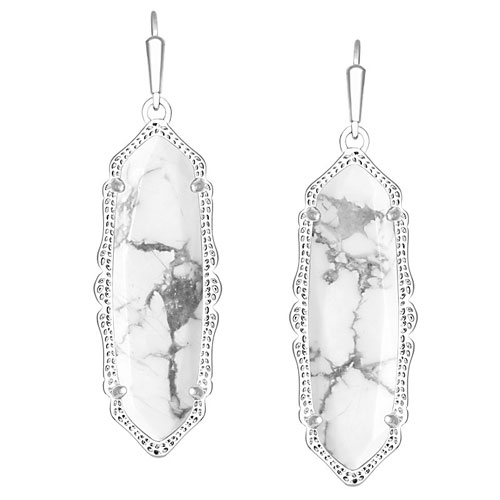 Fran Earrings by Kendra Scott
If you enjoy that antique look of marble and dream of beautiful Greek mansions, the Fran Earrings in White Howlite tries to capture that magnificence in light weight. These pretty earrings from Kendra Scott are hung on French wires and are 1.44"L x 0.5"W in size. They are also available in eight different colors and stones.
Lori Earrings in Opalite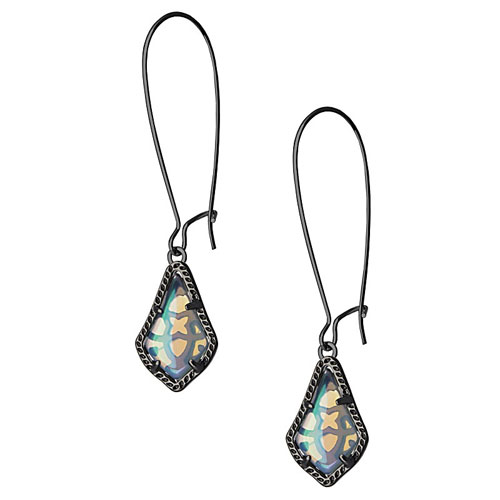 Lori Earrings in Iridescent Opalite
The Lori Kendra Scott Earrings are made with iridescent opalite for a more mysterious look. The metal is rhodium gunmetal plated over brass and the size is 2"L x 0.44"W. The lovely, feminine Opalite drops are hung from earwire.
Ben David Jewelers
Ben David Jewelers is where you can buy Kendra Scott Jewelry in the greater Danville area. Their store is located in Danville, VA, and is open Monday-Saturday.