Diamonds
Where to Buy Quality Diamonds in Danville VA
A fine jeweler is where to buy quality diamonds for a person who is looking for just a few diamonds. Ben David Jewelers is the fine jeweler in Danville, VA, that will sell loose diamonds. Their Master Jeweler can do quick valuations of diamonds to make sure you get the best of the 4 Cs at the lowest price. He can also place a value on diamonds you'd like to sell.
Where to Buy Quality Diamonds
Not all diamonds are equal. They are judged by each of the 4 Cs: Color, Cut, Carat and Clarity. Fancy color diamonds are judge by the 4Cs, also, but diamonds that have strong colors like blue, green, yellow, red, brown and variations in between have their own set of rules.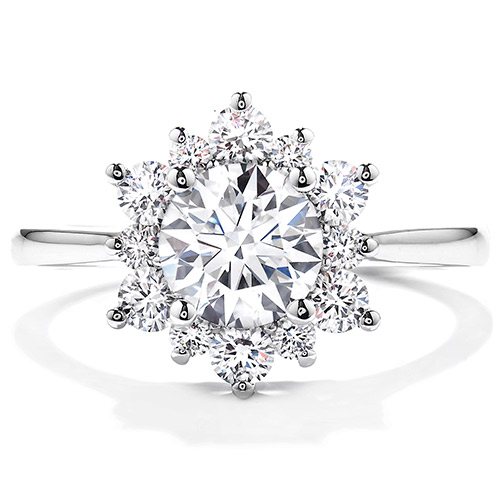 A white diamond is most valuable when it is a large diamond with a cut that does the best job in bringing in light and reflecting it back out. The color should be none at all, perfectly colorless. The Clarity should have no internal or external characteristics. This would be considered the perfect diamond. Such a diamond is so extremely rare that you will likely never see one in person in your lifetime. There was a diamond like this sold at auction in 2013. It was sold for $26.7 million and was 101.73 carats.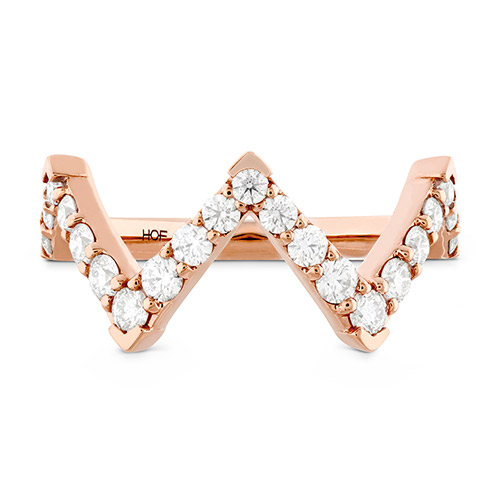 Your average diamond buyer isn't looking for a perfectly flawless diamond. Usually diamonds are purchased with only a couple of Cs being the focus of the valuation. Getting deals on these gemstones will send you to a fine jeweler like Ben David Jewelers, because a jeweler is where to buy quality diamonds for the average buyer. Leave the hundred carat flawless diamonds to the extremely wealthy collectors.
Ben David Jewelers
Ben David Jewelers is located in Danville, VA, and is where to buy quality diamonds for non-wholesalers. Stop by today and we'll help you browse loose diamonds.
Rough and Polished diamond image provided by GIA.edu.