White diamonds are the standard gemstone for engagement and wedding rings in the US. You'll have an opportunity on May 4th, from 10am – 7pm to see an incredibly beautiful collection of Le Vian bridal jewelry. This is the day the Le Vian trunk show will be at Ben David Jewelers in Danville, VA, to show off their most brilliant designs.
White Diamonds
Le Vian is a jewelry designer that is known for their exquisite diamond rings, necklaces, earrings and bracelets. This is a company that goes outside the lines and takes chances. It was Le Vian that perfected their trademarked Chocolate Diamond and frequently designs with fancy color diamonds, when other wouldn't dare. But, when it comes to bridal jewelry, most brides prefer white diamonds in their engagement ring setting. Le Vian will have plenty of diamond engagement rings to show you and your fiancé at the Le Vian Trunk Show.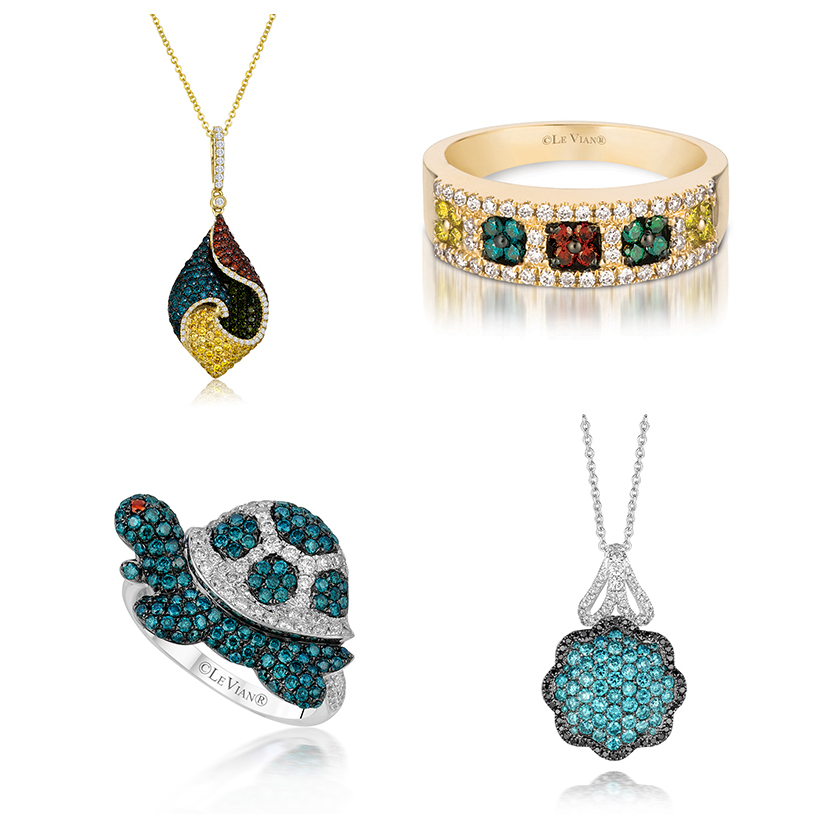 The Le Vian family's jewelry history goes back in time for hundreds of years. Probably their most famous ancient history was when the family was making jewelry and gem embedded art for the Persian royal family. The story goes that the Le Vian jewelry company was invited to be the gem caretaker for the royal family.
While you aren't likely to see this jeweled elephant pictured above, you will be able to browse numerous jewelry designs for women. You'll be able to work with the Ben David Jewelers staff to try on your favorites and learn about how unique these jewelry designs are.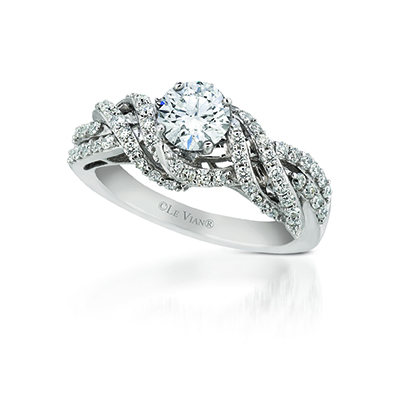 Le Vian Trunk Show
The Le Vian Trunk Show is taking place on May 4th, 10am – 7pm, and will display jewelry created with white diamonds and fancy color diamonds. Call Ben David Jewelers today to reserve your spot so that you won't have to miss this opportunity.