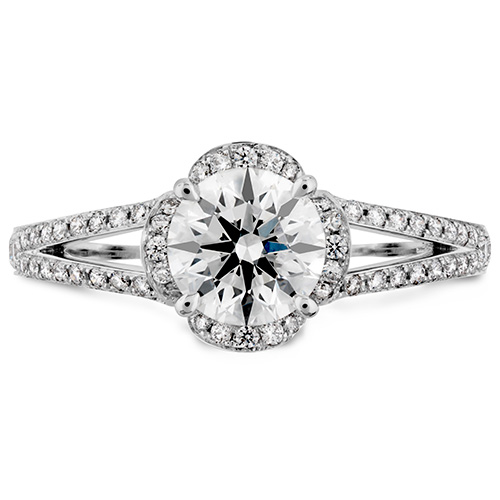 White gold is a very pretty and bright choice for an engagement ring. It sets your ring apart from the average yellow gold rings that are traditionally worn. Ben David Jewelers has a very large selection of white gold bridal jewelry. Here are just a couple of the choices you might see inside the jewelry cases.
What is White Gold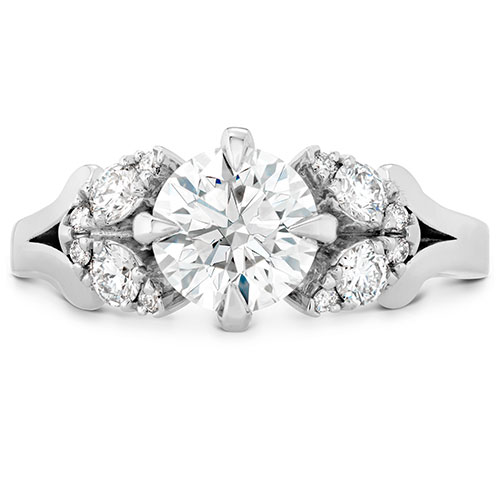 White gold is made from natural gold, but it is mixed with other metals to give it a bright white color. All gold is mixed with metals in order to make the gold more durable and practical for jewelry. Which metals chosen for this mixture will determine the end color of the gold. For white gold, it is usually either nickel, manganese or palladium.
Engagement Rings Made with White Gold
There are so many white gold engagement rings and they can't all be featured in a little jewelry blog post. Here is just a taste of some of the beautiful engagement rings Ben David Jewelers carries that are made with white gold.
Illustrious Halo Engagement Ring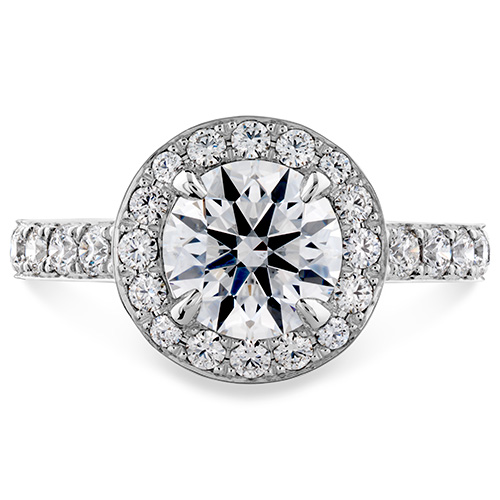 The Illustrious Halo Engagement Ring is made with 18K white gold, but you have the option of yellow gold or platinum. The ring features a center Hearts on Fire cut diamond up to 1 carat in weight and an additional 1.2 carats of diamonds in the halo and on the shank.
Optima Engagement Ring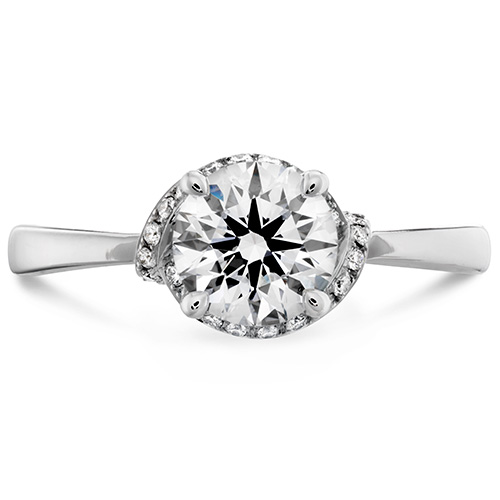 Optima by Hearts on Fire is an 18K white gold ring and features 1 carat of diamonds in addition to the center diamond. You have the option of picking out your own center diamond with this ring.
Lorelei Dream Pave Engagement Ring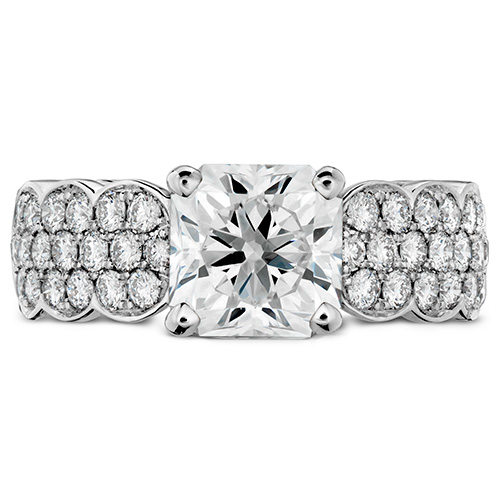 The Lorelei Dream Pave Engagement Ring features 18K white gold, a square Hearts on Fire Dream diamond and oodles of additional diamonds. It is one of the beautiful engagement rings designed by their top designer, Lorelei.
To see more of the gorgeous engagement rings made from white gold, stop by Ben David Jewelers in Danville, VA.