Michael Kors with Halle Barry
Look no farther to discover who is Michael Kors. Michael Kors is both a philanthropist and a fashion designer. His company was established in 1981. His fashion accessory and ready-to-wear designs are available worldwide.
Who Is Michael Kors
The beautiful bags, shoes, watches and fashion jewelry designed by Michael Kors appears in stores throughout the world and in cities such as Paris, London, Milan, Tokyo, Hong Kong and New York. If the city has their finger on the pulse of fashion, you can probably find the work of Michael Kors. So, of course, Ben David Jewelers in Danville, VA, carries their line of watches. Probably the most known jewelry for men and women by Kors is his line of watches for men and women. These are exquisitely styled, popular, mid-range time pieces. His eye for timeless style and trendsetting chic turns out some of the most beautiful watches available while remaining affordable.
Michael Kors Watches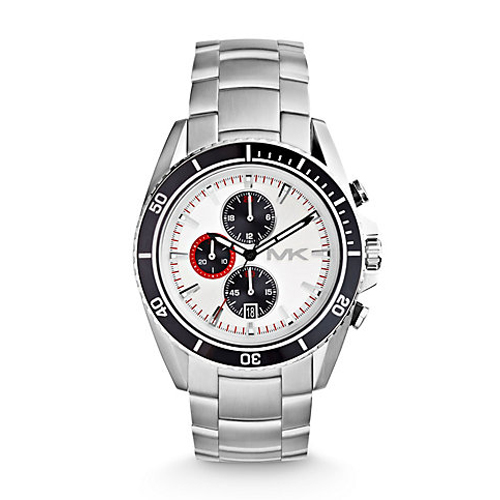 Michael Kors Watch
The Michael Kors watches frequently have bold, and sometimes even sparkly designs whether they are created for a man to wear or for a woman. The finishes include gunmetal, goldtone, silvertone and rose finishes. They include all the design features that men and women enjoy in their favorite watch from special dials to being embellished with a lots of pavé stones.
Philanthropy
Michael Kors has always been involved with a number of charities. Currently, he is involved with God's Love We Deliver that delivers food to those stricken with cancer or AIDS/HIV and need help. He is also involved with the organization United Nations World Food Programme that helps needy children receive meals in school settings. A portion of the proceeds of the 100 Series watch is donated to WFP.
Where to Shop for Michael Kors Fashion Accessories
Ben David Jewelers carries the Michael Kors line and their sales staff is always happy to sit down with you to help you browse their beautiful watches. Stop by today to discover just who is Michael Kors and why his designs are so popular.