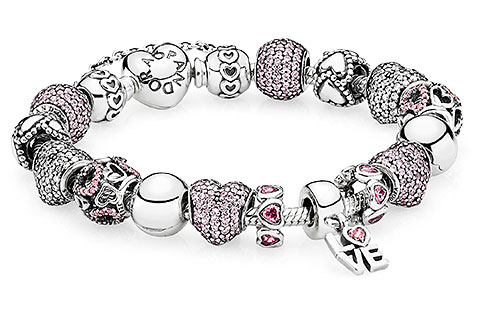 Sterling silver is not pure silver, but we treat it as such when it comes to tableware and jewelry. It is considered the ideal silver. It is hard to imagine that tinkering with this precious metal would improve on nature, but it does. It especially does when it comes to items that are going to get banged up and dinged through use.
Sterling Silver
By mixing 92.5% pure silver with 7.5% of another metal, you will get sterling silver. The other metal used is usually copper or a mix of copper with another metal. Silver by itself is too soft to hold up well as jewelry or tableware. Who wants a goblet or teapot that gets all bent up so quickly? By adding this other 7.5% of metals the sterling silver is beautiful and durable enough for daily use.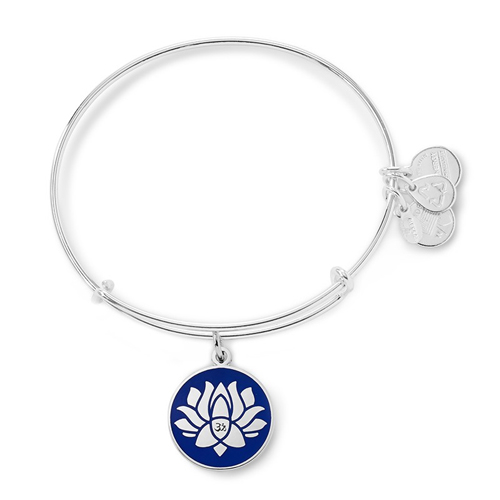 Sterling silver is used to make shiny rings, necklaces, bracelets and earrings. You even see the occasional brooch or hat pin made of this form of silver. While the more important, emotionally significant jewelry, like engagement rings that mark a special occasion are usually made of gold, some people do opt to use silver instead.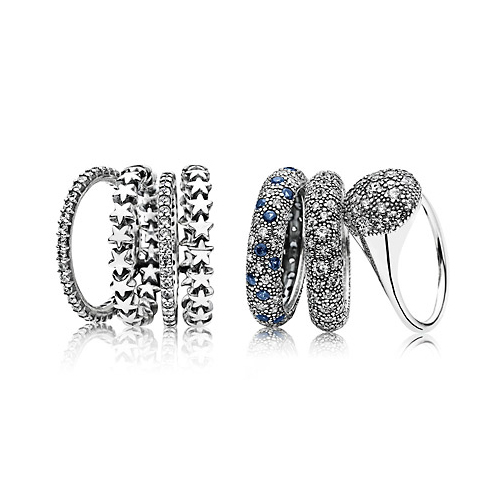 Brands like Alex and Ani and Pandora Jewelry made a good majority of their bracelets, rings and charms by using sterling silver. Sometimes themetal is actual sterling silver and sometimes it is used as a silver plated finish.
Where to Buy Sterling Silver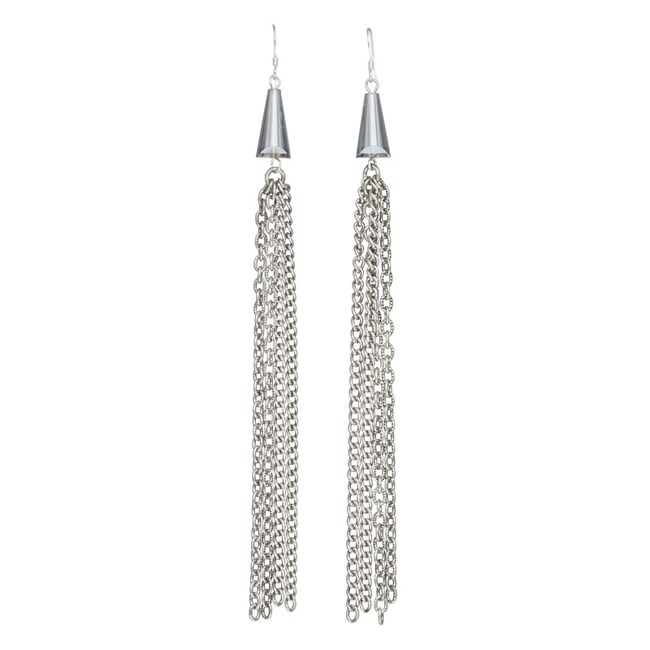 You can purchase sterling silver jewelry and some commemorative items made with it from Ben David Jewelers in Danville, VA. Ben David Jewelers is a fine jeweler that has been serving the fine families of Danville and the surrounding areas since the 1950s. Families tend to keep coming back generation after generation whenever they need to mark a special occasion in their family.