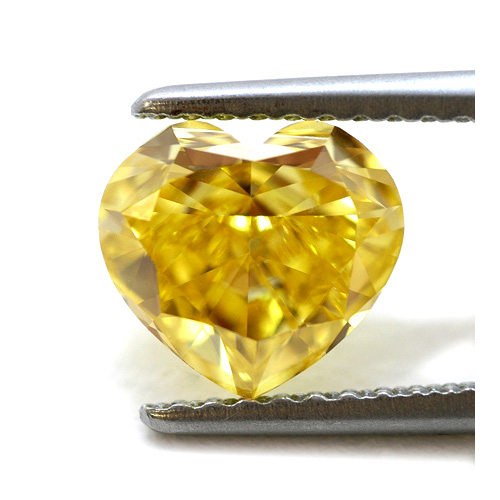 Until somewhat recently, a yellow diamond was considered almost worthless. They were only sold to the industrial trade for use in saws and grinding tools. While the diamond is still the very best stone to use for those tools, jewelry wearers now have claimed them.
Yellow Diamond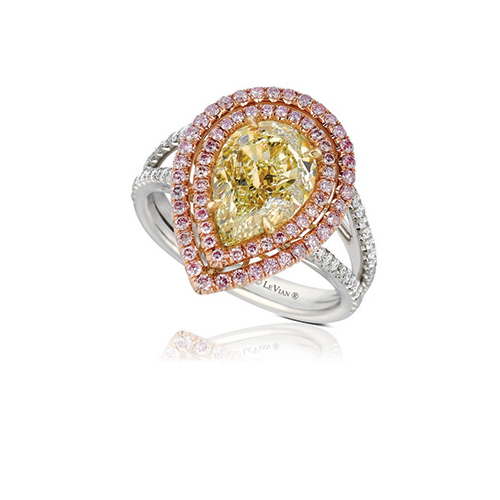 The diamond comes in many different colors, not just the colorless variety that we're used to seeing everywhere. There are diamonds in colors like the yellow diamond, but also blue, green, brown, red and purple. The jewelry company Le Vian has embraced the colored diamonds in recent decades. Le Vian has a very long history as a jewelry company. They have been the cutting edge jeweler from the times of Arabian Kings in the Middle East hundreds of years ago. Today the Le Vian family is designing around these little known colored diamonds and making some very beautiful rings, pendants, bracelets and earrings with them.
Where to buy
Any fine jeweler will have access to colored diamonds and the yellow diamond. If they are an approved retailer for the famous Le Vian Jewelry Company then you'll be able to purchase some of their beautiful designs with yellow diamonds. They will surround the yellow diamond with many of the white diamonds to offset the colored diamond's beauty.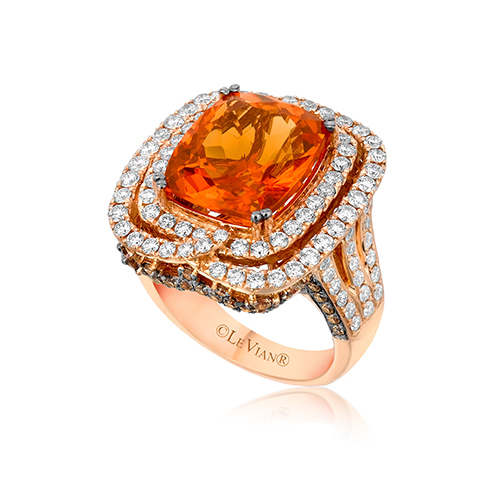 Ben David Jewelers is an approved retailer for Le Vian and they have many choices of the newly popular yellow diamond from which to choose. This is a fine jeweler that also stocks many other designer brands, giving you a huge selection to browse in rings, pendants, earring pairs and bracelets. Ben David Jewelers also has an estate sale jewelry case where you can find antique jewelry and capture some incredible deals on previously owned rings, bracelets and pendants.